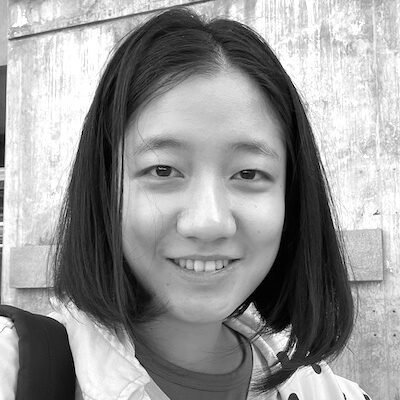 Shuyue Chen
Ph.D. Student - Architecture
Email
shuyue_chen@berkeley.edu
SPECIALIZATIONS
Vernacular architecture and everyday urbanization; Chinese literature and architecture
EDUCATION
Bachelor of Architecture, Chongqing University, China
Master of City Planning, UC Berkeley
BIOGRAPHY
Shuyue Chen is an Architecture PhD student at UC Berkeley with degree emphasis in history, theory, and society. She was trained as an architect and planner and had internship experiences in both fields. Her research focuses on vernacular architecture and urbanization in southwest China, especially in Sichuan and Chongqing. Her work explores the complexity of Chinese urbanization and how ordinary people change the built environment.
COURSES TAUGHT
Graduate Student Instructor:
CYPLAN 140 Urban Design – City-Building and Place-Making (fall 2021)
ARCH 170a – A Historical Survey of Architecture and Urbanism (fall 2023)
Publications
Chen, Shuyue. "The Power of Folk Music: City Branding, Musical Imaginaries, and Tourism-Induced Placemaking in Yulin, Chengdu (China)." Via 23.23 (2023).