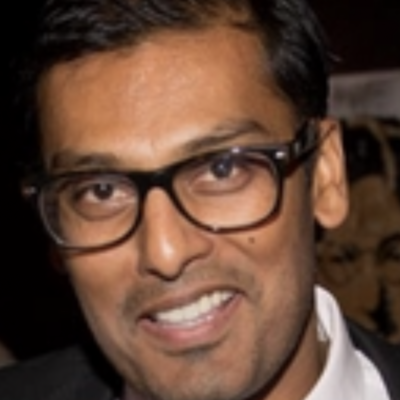 Raveen Shankar
Abbey MRED+D Student, Class of 2023
EDUCATION
University of Waikato, Bachelor of Management Studies; Northwestern University, MBA in Finance
Role Before MRED+D
Founding/Managing Partner, Sach & Ro Capital Partners
Bio
Raveen spent 15+ years working as a management consultant for Fortune 100 technology clients before venturing into residential real estate development.  Raveen is a self-taught developer who was able to leverage his corporate finance background into real estate investment and development.  He has a strong understanding of the development process including site selection, the due diligence process, entitlements and planning, and construction fundamentals.
Raveen completed his undergraduate Business Management Studies at the University of Waikato (New Zealand) and obtained his Master of Business Administration (MBA) at Northwestern's Kellogg School of Management (Chicago).
Raveen looks to broaden and strengthen his development understanding by leveraging the knowledge and connections gained through the MRED+D program to expand his development ventures into mixed-use & multi-family type developments.
Outside of real estate, Raveen's passions include international travel (90+ countries), interior design, salsa/bachata dancing and wine tasting.  He is also an avid golf and tennis player.