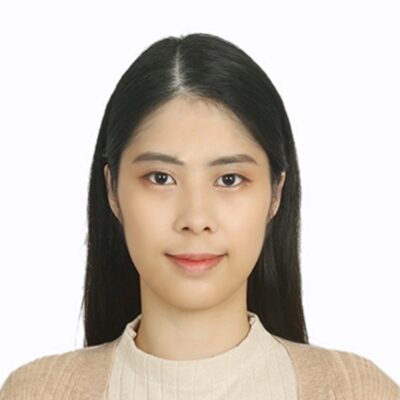 Nita Athakaiwalvathi
Abbey MRED+D Student, Class of 2023
EDUCATION
Chulalongkorn University, Bachelor of Architecture
Role Before MRED+D
Business Development Analyst, Noble Development PCL
Bio
After earning her bachelor's degree in architecture, Nita immediately entered the field of Real Estate Development working as a Business Development Analyst at Noble Development Public Company Limited, Thailand's leading residential real estate developer. She specializes in performing end-to-end analysis backed by data-driven insights and crafting company-wide strategy that helps the company make the right investment, development, and design decisions. With her background in architectural design, Nita not only understands developers' need to be cost-centric to effectively compete in each market segment, but she also has a deep understanding of the value of design. Leveraging her skillsets, Nita was able to propose a new strategy which allowed her company to be cost-competitive and yet optimized the value it can deliver to customers. The new strategy integrated hard data with design and is projected to result in the highest revenue of $460 million by the end of 2021, despite the COVID pandemic.
At UC Berkeley's MRED+D program, Nita looks forward to learning new skills in the fields of real estate finance, data analytics, and urban design that will help her structure more data-driven projects, and will allow her to be at the forefront of Thailand's real estate market transformation. Using a data-driven approach together with design, and more advanced tools such as Statistical Inferences and Machine Learning, she can better analyze and understand customer needs, allowing her to capture the latest market trends and establish more effective strategies.
Outside of her professional career, Nita is passionate about nonprofit work and community service. When the COVID pandemic hit Thailand, it hit harder in underdeveloped communities. Nita worked with the Thai Real Estate Association, in collaboration with the Department of Disease Control, to transform 13 locations into Community Isolation venues and also shared best practices with other organizations who were adopting the Community Isolation initiative as a blueprint to alleviate the same problems in hundreds of other communities all over the country. Nita also uses her free time to collate stories of interesting real estate developments and portray them through the architect's point of view on her Facebook page, and to coach a Real Estate Investment Coaching Club with her friends.