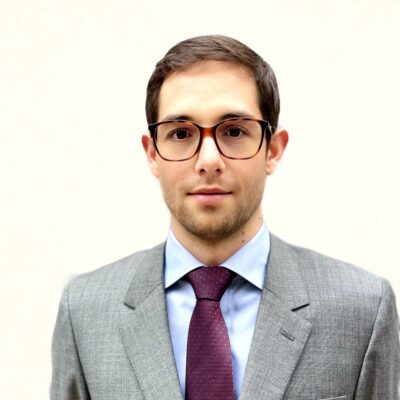 Nicolas Morales
Abbey MRED+D Student, Class of 2023
EDUCATION
Universidad de los Andes, B.S. in Mechanical Engineering
Role Before MRED+D
Financial Analyst, Mallplaza
Bio
Nicolas joins the MRED+D program from Bogotá, Colombia, where he graduated from Universidad de los Andes with a B.S. in Mechanical Engineering. He later transitioned his career to real estate and has five years of experience in the field, working as a Financial Analyst and an Investment Analyst for two of Colombia's most prominent professional real estate investment companies. As a result, he's had the opportunity to analyze projects in diverse asset classes, including office, industrial, commercial, and healthcare.
His primary motivations to join the program are to cement his real estate finance knowledge and, given his previous experience, to get a holistic understanding of the development process. He is hopeful the MRED+D program will help broaden his real estate expertise, allowing him to become a well-rounded professional in the industry.
Nicolas is an avid cyclist and golfer and will be making the best of his free time exploring California's vast outdoors.