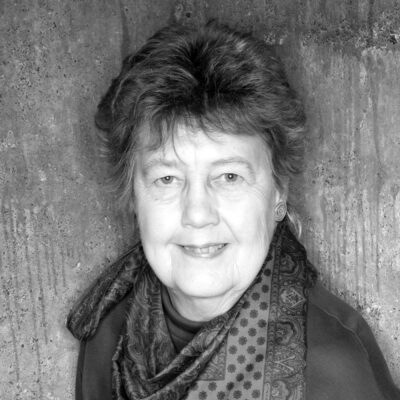 Karen Christensen
Professor Emerita of City & Regional Planning
Address
228 Wurster Hall, MC#1850
Address
228 Wurster Hall, MC#1850
Email
kchriste@berkeley.edu
SPECIALIZATIONS
Intergovernmental Relations, Evaluation, Housing Policy, Organizational Theory, Planning Theory.
EDUCATION
Post Doctoral Fellowship, Stanford University
Ph.D. City & Regional Planning, University of California, Berkeley
M.C.P., University of California, Berkeley
B.A. Architectural Sciences, Radcliffe College
BIOGRAPHY
Karen Christensen has taught in the Department of City and Regional Planning since 1982 in the areas of housing policy, program planning and evaluation, organization and politics of planning, and implementation, among others. She recently served as both chair of the department and chair of its undergraduate urban studies major. She also developed the department's undergraduate minor program in city planning. Professor Christensen is a research associate in the Institute of Urban & Regional Development.
Publications include Cities and Complexity: Making Intergovernmental Decisions and numerous articles for the Journal of Planning Education and Research and the Berkeley Planning Journal.
Professor Christensen has served as principal investigator for various housing and community development plans and projects in the State of California and was a Special Assistant to the U.S. Department of Housing and Urban Development (HUD) Regional Administrator (Region IX) for Federal Regional Council.