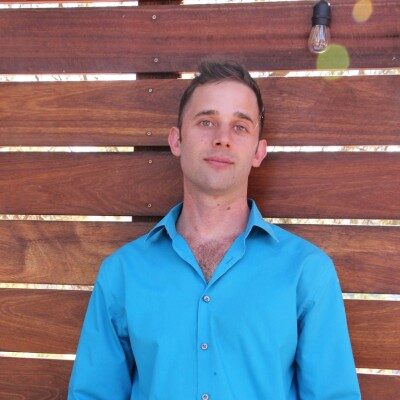 Ilya Pinsky
Abbey MRED+D Student, Class of 2023
EDUCATION
California State University, East Bay, B.S. in Construction Management
Role Before MRED+D
Project Manager, Owner-Operator
Bio
Ilya started his relationship with the built environment through his work with Habitat for Humanity during the effort to rebuild post-Katrina. He worked his way up through the trades before starting a tiny-house design-build firm that he operated for five years. He made the transition to the commercial side of things through his work as a Project Engineer with Swinerton and worked on hotels, hospitals, and high-rises. Most recently, he entered the investment realm by purchasing and fixing up a foreclosure in Oakland.
After exploring the spectrum of "how" to build, Ilya wanted to focus on the decision-making process of "what" gets built in the first place. Being drawn to a built environment that balances the needs of people, planet, and profit himself, UC Berkeley seemed like the natural choice.
In addition to construction, Ilya enjoys poetry, literature, and making custom furniture.