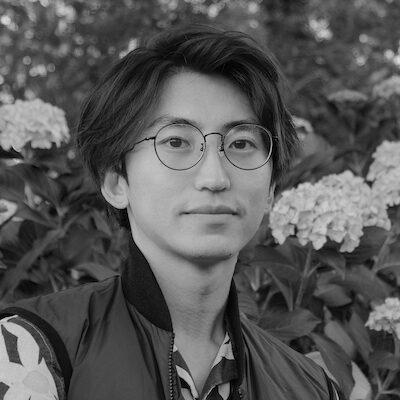 Hanqing Zhao
Ph.D. Student - Landscape Architecture & Environmental Planning
Email
hanqing_zhao@berkeley.edu
SPECIALIZATIONS
Visual Perception and Aesthetics in Landscape Architecture, Philosophy, and Cognitive Science. Objects in Built Environment, Landscape Appearance, Ordinary Landscape, Phenomenology, Matter and Form, Pictorial Perception, Non-Attentive Perception, Topographic Form, Hand Tools, Craftsmanship, Paddy-Field
Agriculture, and Urban Entomology.
EDUCATION
MLA 2D Thesis 2019 - UC Berkeley
B.EnvD Landscape and Urbanism Emphasis 2016 - University of Manitoba
BIOGRAPHY
Hanqing Zhao cares about the vast availability of meaning that rests in the indeterminacy of the human visual field when perceiving the natural and built environment. He believes the didactic meaning of such space and place can be perceived through concentration and distraction, and his study emphasizes the latter. Before returning to UC Berkeley, Hanqing practiced as a landscape designer for three years in the Bay Area; he worked at MSLA, TLS, and SWA Sausalito, primarily working on site-grading and later phases of domestic and international projects. He also worked in Japan, China, and Canada during school. Hanqing was born and raised in Northeastern China.
COURSES TAUGHT
LDARCH 120 - Topographic Form and Design Technology (Lead Instructor Fall 23, GSI Fall 22)
LDACH 121 -Design in Detail: Introduction to Landscape Materials and Construction (GSI Spring 23)
Work Images