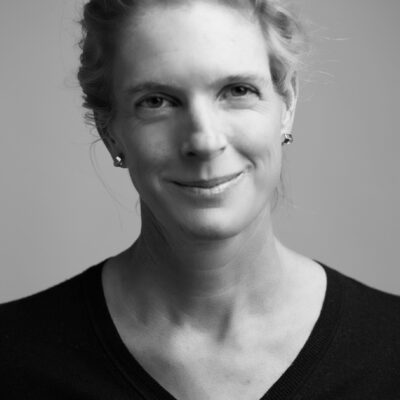 Daphne Edwards
Lecturer in Landscape Architecture & Environmental Planning
SPECIALIZATIONS
Xeriscape planting (native Californian and Mediterranean plants), urban agriculture.
EDUCATION
Master of Landscape Architecture, UC Berkeley
BA, Stanford University
PHILOSOPHY STATEMENT
Genius loci is the spirit that pervades a space, the arrangement of elements that makes it what it is. Similarly, every student who comes to study design at Berkeley possesses elements of human genius: intuition, perception, courage, imagination. Many students enter the department with strong analytical and graphic abilities, and these, along with invention, are the skills that our program develops so well. But every landscape student I've ever met comes to the profession with one other thing: a deep belief in the power of beauty. Ironically, formal training can frighten this belief away. This can be seen in built environments all around us, even those projects recognized for creative technical solutions to landscape problems.
As an instructor, my job is not just to equip students with the analytical and visual design tools they need to convey their ideas with conviction. Passing on these skills is a joy, but I know that my most important role as a mentor and practitioner is to bring attention back to beauty. Without reverence for the innate genius of place and of one's own humanity, good design is simply not possible — not with all the imagination and technical proficiency in the world.
BIOGRAPHY
Daphne Edwards created her landscape design studio, Daphne Edwards Landscape Architecture, in 2010, after 7 years with Berkeley-based Peter Walker Partners, where she worked on projects ranging from the World Trade Center Memorial in NYC to a redesign of the campus at the University of Texas at Austin. She now focuses on residential projects in the greater San Francisco Bay Area with strong emphasis on ecological sustainability, food production, and landscapes with sculpture collections. She believes in the transformative power of good design, and holds that beauty itself plays as strong a role as ecology in the sustainability of designed landscapes.
COURSES TAUGHT
LD ARCH 101 Fundamentals of Landscape Design
LD ARCH 226 Landscape Design Construction
[in]LAND Summer Institute Introduction to Landscape Architecture