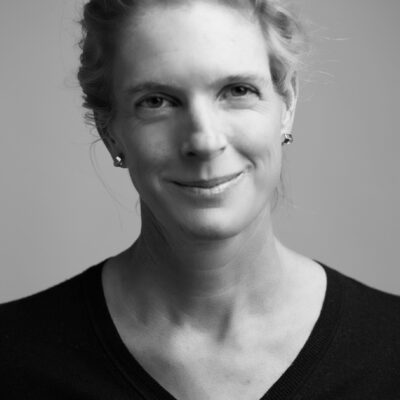 Daphne Edwards
Lecturer in Landscape Architecture & Environmental Planning
SPECIALIZATIONS
ecological planting approaches for Mediterranean and site-specific climate, planting for water conservation, xeriscape planting
EDUCATION
Master of Landscape Architecture, UC Berkeley
BA, Psychology, Stanford University
PHILOSOPHY STATEMENT
Plants are the most powerful tools we have for making spaces that are remembered. When we awaken our respect and admiration for plants and enlist them as our teachers we become better designers of space.
LA112 requires students to recognize, name and categorize about 200 plants in one semester, about one third of these native to "Mediterranean" California (coastal California from San Diego to Mendocino). We meet each plant in the field and observe its natural or engineered growing conditions. We discuss what conditions make each species thrive, where it is from, what environmental stresses it cannot survive. We look at which characteristics make a plant a good or a bad match for various design challenges, which qualities bring joy and delight to humans and other creatures. Observing plants in situ in this way teaches an environment-focused framework of inquiry to be applied in any landscape, anywhere.
Learning from plants grounds us in the place where we are. From this place, and with an ecologically-attuned toolkit, we can craft more resilient, functional and beautiful landscapes.
BIOGRAPHY
Daphne is the founder and principal of a thriving twelve-year old design practice, DELA, Inc., with expertise in planning and implementing ecologically sensitive landscape designs on small- to large-scale residential properties and estates. She is known as an effective teacher, communicator and collaborator with particular interest in climate-appropriate planting solutions for reduced water availability and increased wildfire threat in Northern California. She is sought after for her ability to transform space with stunning and effective planting strategies appropriate to Mediterranean Climates.
COURSES TAUGHT
LD ARCH 112 Landscape Plants: Identification and Use
LD ARCH 101 Fundamentals of Landscape Design
LD ARCH 201 Ecological Factors in Urban Landscape Design
LD ARCH 226 Landscape Design Construction
[in]LAND Summer Institute Introduction to Landscape Architecture