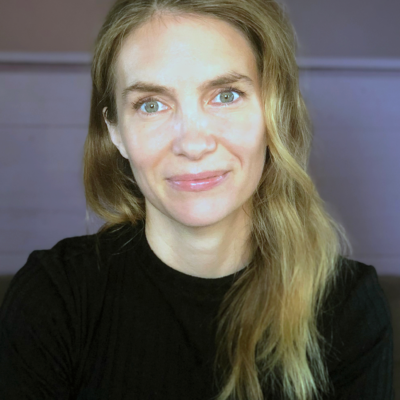 Allison Evans
Ph.D. Student - City & Regional Planning
Email
allisone@berkeley.edu
SPECIALIZATIONS
My research interest is housing and informal urbanization patterns in the global north and its intersections with affordability and inequality, urban governance and development, and sustainability.
EDUCATION
Master In Environmental Studies & Planning, York University
Bachelor in Environmental Studies (Honors), York University
COURSES TAUGHT
Contract Lecturer, Department of Architectural Science, Faculty of Engineering and Architectural Science, Toronto Metropolitan University, December 2021-April 2022
Course name ASC 731: The Architecture of Urban Housing, 4th year undergraduate course

Publications
Evans, A., & Sotomayor, L. (2021). Towards plush new digs in Toronto's in-between city: The changing governance of student housing in Canada. Urban Geography.