NEWS
Yasmin Vobis, co-founder of Ultramoderne, appointed to the Department of Architecture
Jan 9, 2023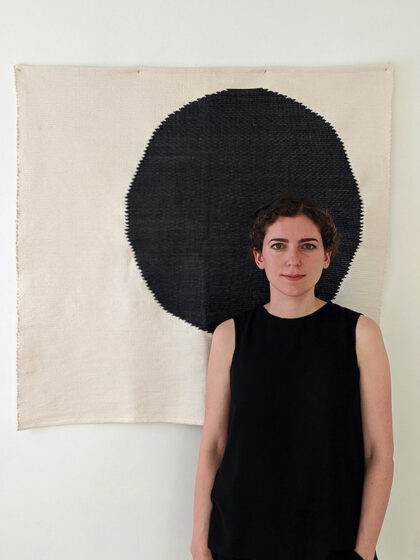 Yasmin Vobis
CED is thrilled to announce that Yasmin Vobis will be joining the faculty of the Department of Architecture this spring.
Vobis is an architect, scholar, and teacher who engages the intersections of social, conceptual, and material practice. Her work engages issues of construction, fabrication, and new materials in parallel with questions of representation, history, and urban context to rethink the cultural and technical basis of architecture.
In 2014, Vobis co-founded Ultramoderne, an award-winning architecture and design office based in Providence, Rhode Island, with Aaron Forrest. Ultramoderne approaches projects as a form of design research, always looking for opportunities to create more generous and open-ended spaces—in terms of quality or size and by associating sustainable architecture with generosity rather than austerity. They intensively research construction systems to improve ways of making and to design more responsive buildings and public spaces. Among the firm's award-winning projects are Four Corners and Chicago Horizon, which both apply Ultramoderne's innovative use of mass timber technologies, such as CLT. Current work includes prestigious institutional commissions for the Southside Cultural Center and Providence Unified Downtown Public Spaces.
Since its founding in 2014, Ultramoderne has become a highly recognized emerging practice in the US, receiving prestigious firm awards, including the coveted Architectural League Prize, Domus Magazine 50+ Best Architecture Firms, and a finalist in MoMA/PSI Young Architects.
Vobis' published articles on her design research include: "Ten Points on CLT models and Public Performance," in Blank: Speculations on CLT; "Other Methods" in Yale's journal Perspecta; and "Color Space" on her Rome Prize research in PLOT. Together with structural engineer Brett Schneider and partner Aaron Forrest, Vobis is also working on a book, Sticks and Stones and: An Atlas of Heterogeneous Constructions. This layered photographic atlas of heterogeneous construction represents a deeper inquiry into how we build, source materials, and use the local and the found in more meaningful ways.
In her practice, research, and teaching, Vobis foregrounds non-western, indigenous, and vernacular typologies, placing them alongside canonical works to question and elevate the discourse around contemporary material methods. Her seminars around innovative and experimental construction techniques expose how construction methods are in constant conversation with social, environmental, and cultural forces.
Vobis studied architecture at the University of California, Berkeley, and Princeton University, where she received her Master's in Architecture. She has taught at Princeton University, Rhode Island School of Design, the Cooper Union, and Brown University and the Harvard Graduate School of Design.
Vobis notes, "I am thrilled to be coming back to Berkeley and look forward to working with the incredible faculty and students at the school. The university and the Bay Area as a whole offer the potential to create exciting overlaps between research, practice, and life."
Studio Work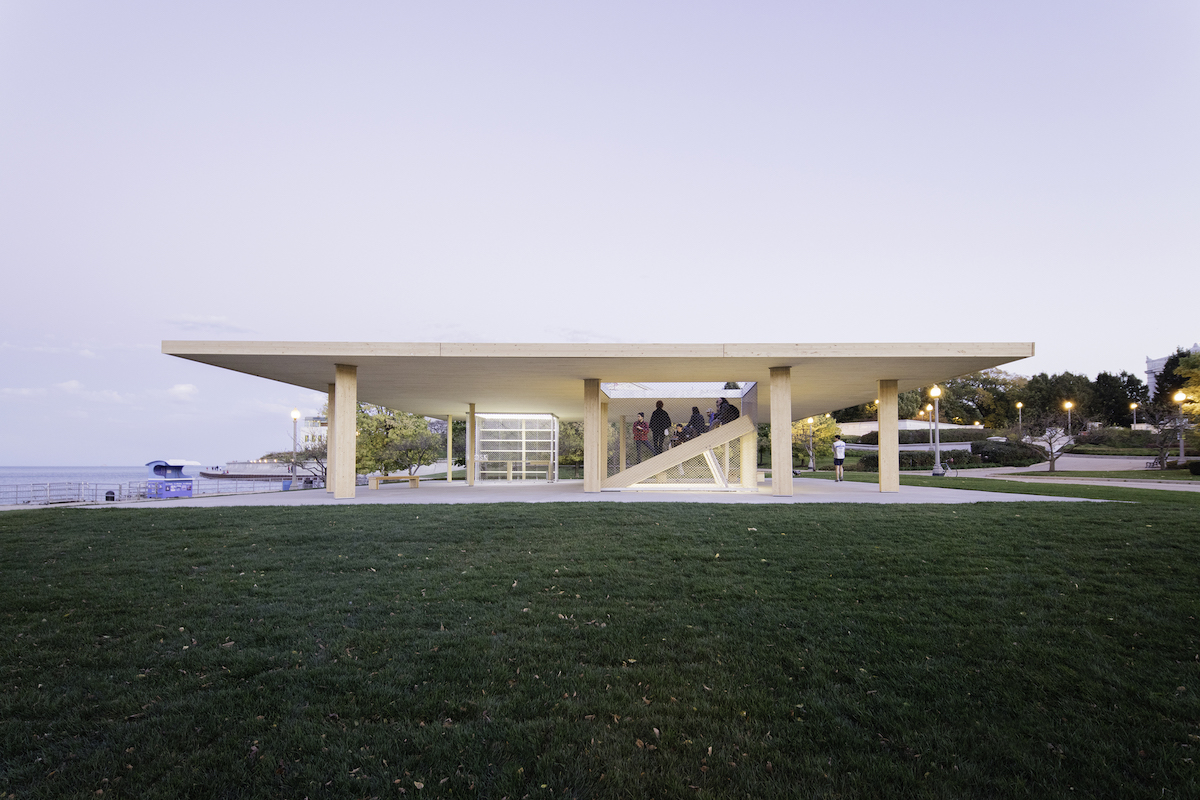 Credit: Naho Kubota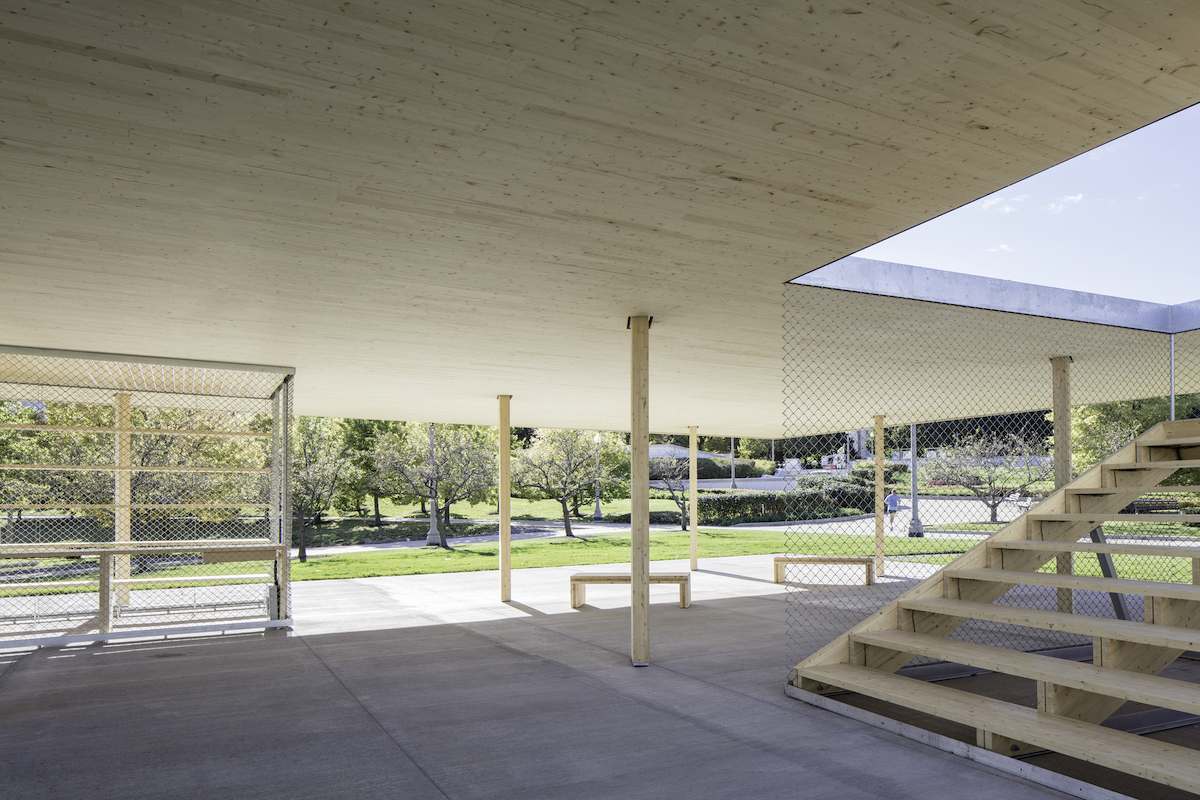 Credit: Naho Kubota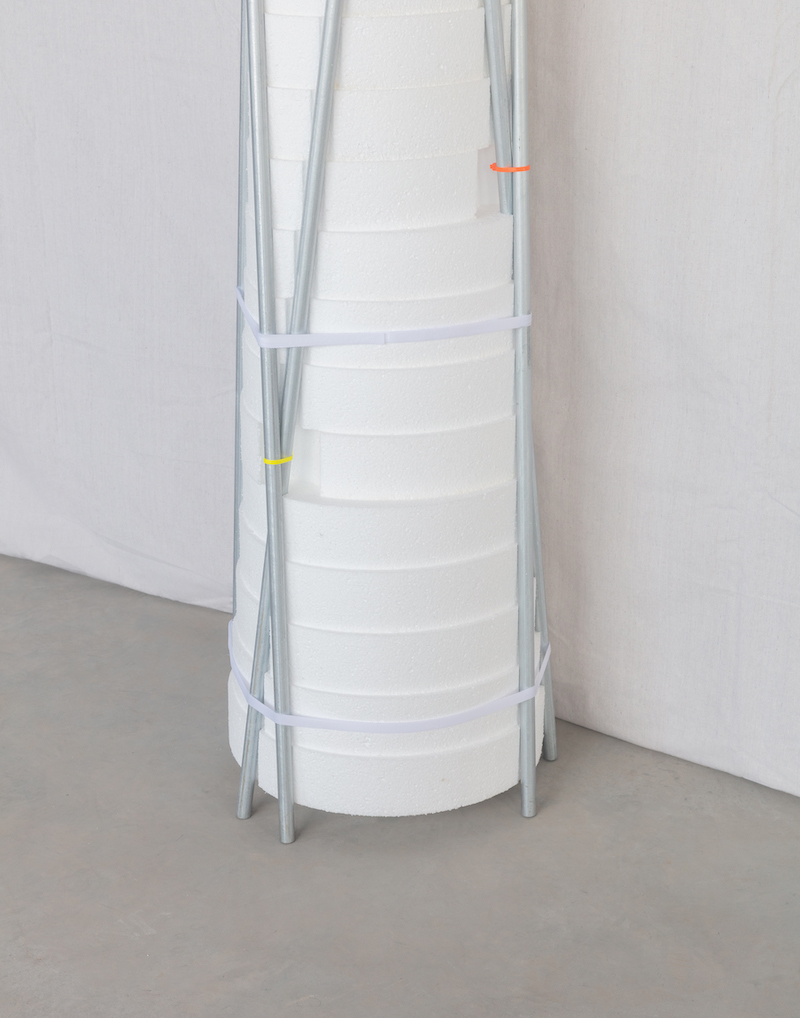 Credit: Naho Kubota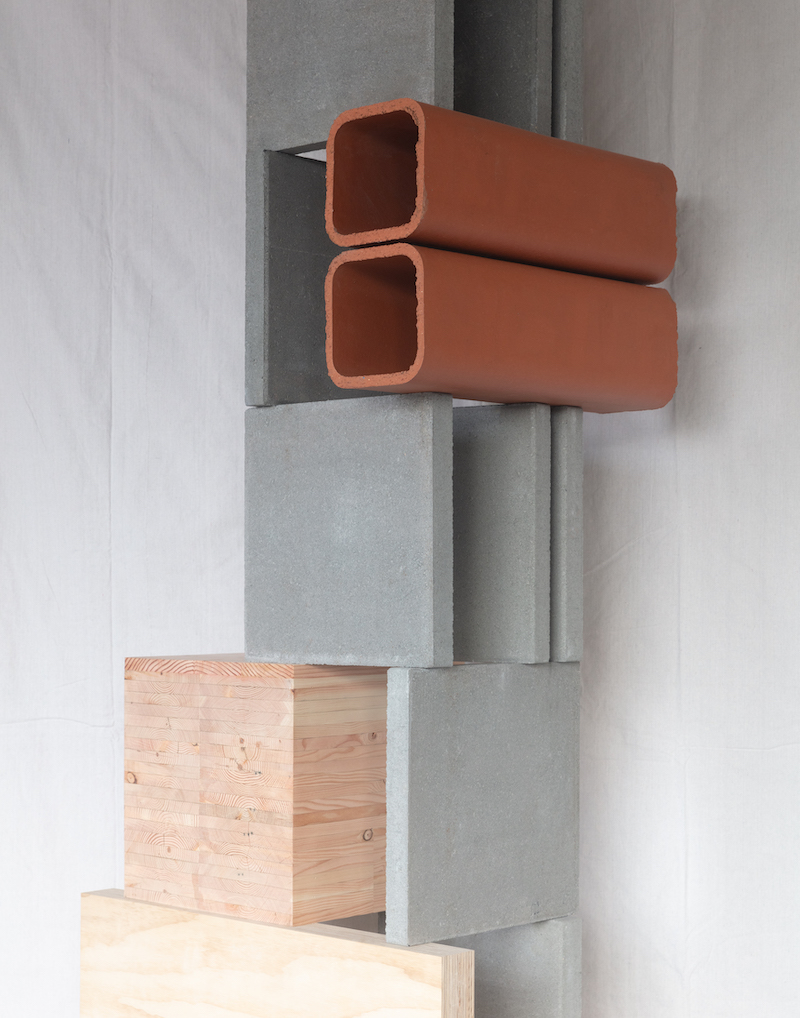 Credit: Naho Kubota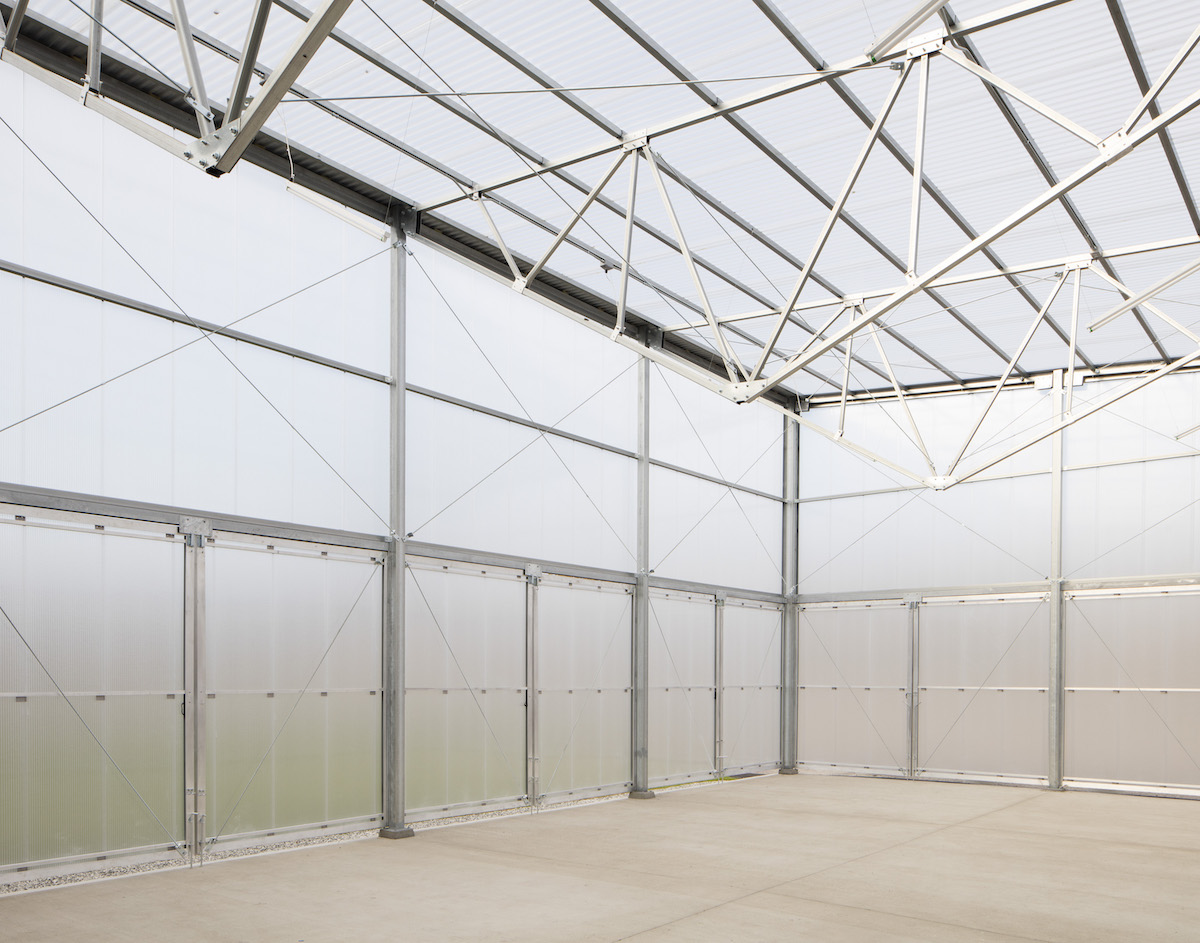 Credit: Naho Kubota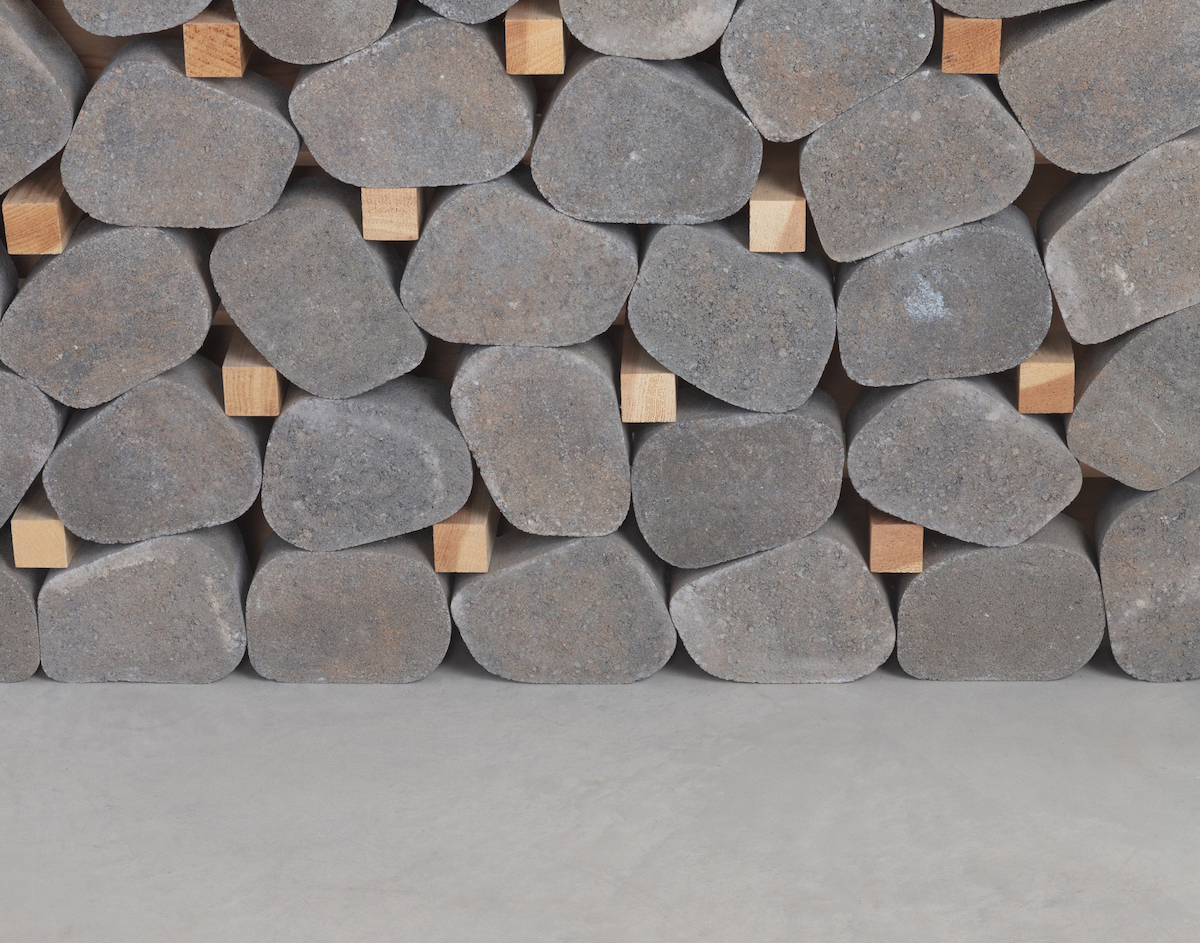 Credit: Naho Kubota