NEWS
Terner Labs, HUD team up to host events on affordable housing
Sep 18, 2023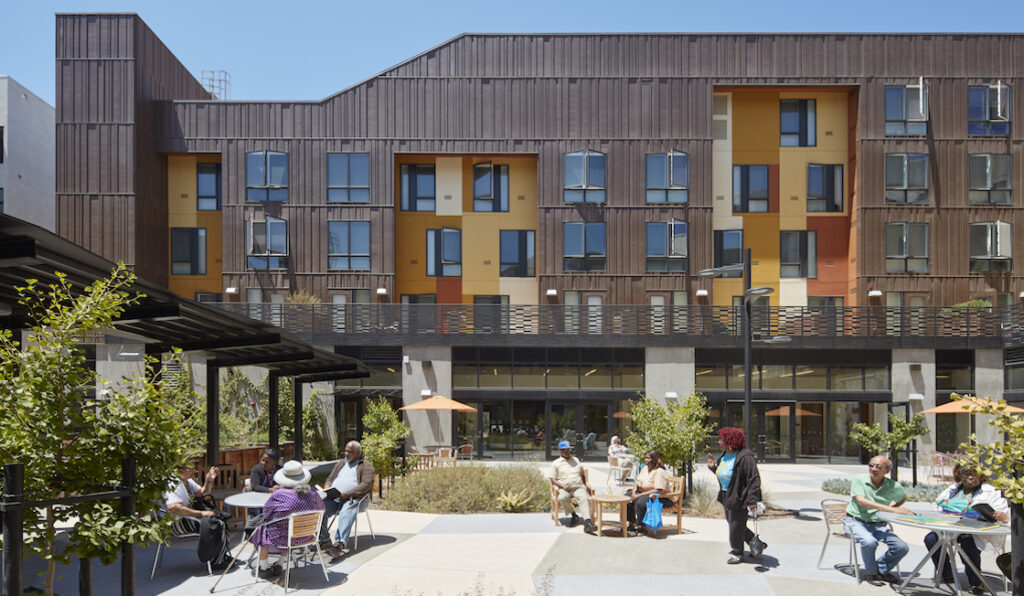 Photo: Bruce Damonte, courtesy David Baker Architects.
The Terner Housing Innovation Labs at UC Berkeley is partnering with the Department of Housing and Urban Development (HUD) to explore how emerging technological innovations can lead to the creation of sustainable, inclusive communities and quality affordable homes.
Over the next year, they are bringing together leaders from the public sector, housing experts, researchers, technologists, entrepreneurs, practitioners, and others to discuss the implications of new technologies for housing supply, access, equity, and affordability.
On September 25, Terner Labs hosts the inaugural symposium, The Search for Affordable Rental Housing, a deep dive into how technology is helping and hurting individuals who are seeking affordable rental housing. Register in advance for this free online event.