NEWS
Professor Emeritus Michael Dear Pens Op-Ed on the Failures of Border Building
Aug 19, 2016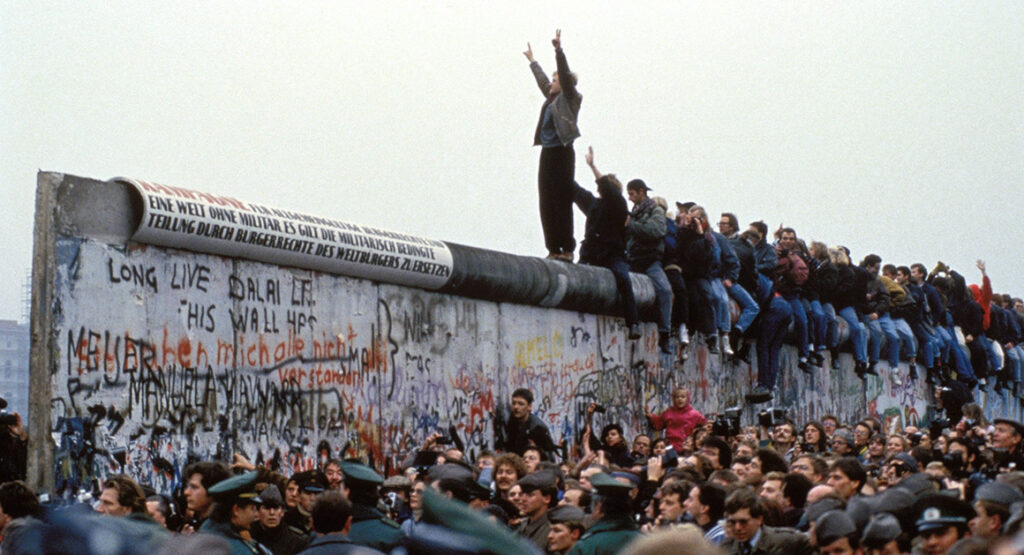 Politico Magazine
16 August 2016
Photo courtesy Politico Magazine
Professor Emeritus of City and Regional Planning Michael Dear wrote an article in Politico Magazine discussing the historical failure of wall-building as a political strategy, relating it to republican presidential nominee Donald Trump's claim to build a wall between the United States and Mexico. Professor Dear argues that walls do not ultimately work as permanent solutions to conflict, and therefore always fail.
"What Trump doesn't understand—ironic, for someone so preoccupied with 'winning'—is that building walls between nations is an utter failure of the geopolitical imagination. Walls are a blunt instrument of diplomacy," Dear explained. "At best, they offer temporary respite from deeper tensions which usually remain unresolved by separation. At worst, walls can exacerbate the problems they were intended to solve."
Wall building as a global trend greatly increased following 9/11 in response to the emerging war on terrorism and global migrations caused by war, doubling to almost 50 walls worldwide. Professor Dear argues that barriers can provide temporary relief -- in the case of establishing ceasefire zones between warring factions or limiting the flood of refugees, for example -- but believes that they should only act as temporary fixes.
"Separation barriers by themselves cannot stem the migration impulse, or remove the cause of war; they are fundamentally a way to postpone making larger and more difficult policy decisions," Dear said. "Sometimes, barriers can even make things worse. When a wall is built and a lasting solution postponed, its builders run the risk that the temporary fix will aggravate the problem it was designed to alleviate."
Professor Dear uses the Israel/Palestine border, East and West Berlin and the U.S.-Mexico border as examples for why wall-building is an unsuccessful and dangerous solution to resolving political issues, adding that undocumented migration to the United States is at its lowest level since the 1970s and that deportations are higher now than ever, but the contribution of walls and fences in achieving those results cannot be measured or proven conclusively.
So, would a wall promised by Donald Trump have the same inconclusive results and negative collateral impacts as the current border? Professor Dear says a wall would only make things worse. "It will risk even greater disruption to connections between cross-border communities, increase environmental destruction by building of new fortifications, elevate congestion costs and delays that inhibit binational trade, and further insult and antagonize diplomatic relations with Mexico," he said.
While the concept of a wall may sound good in political rallies, it fails to address the source of a country's problems and ends up playing on fear and nativist sentiments, Professor Dear concludes: "For centuries, walls have not worked, and ultimately, they always come down."