NEWS
MRED+D student Mahek Chheda's start-up, incubated at Berkeley Skydeck
Dec 15, 2022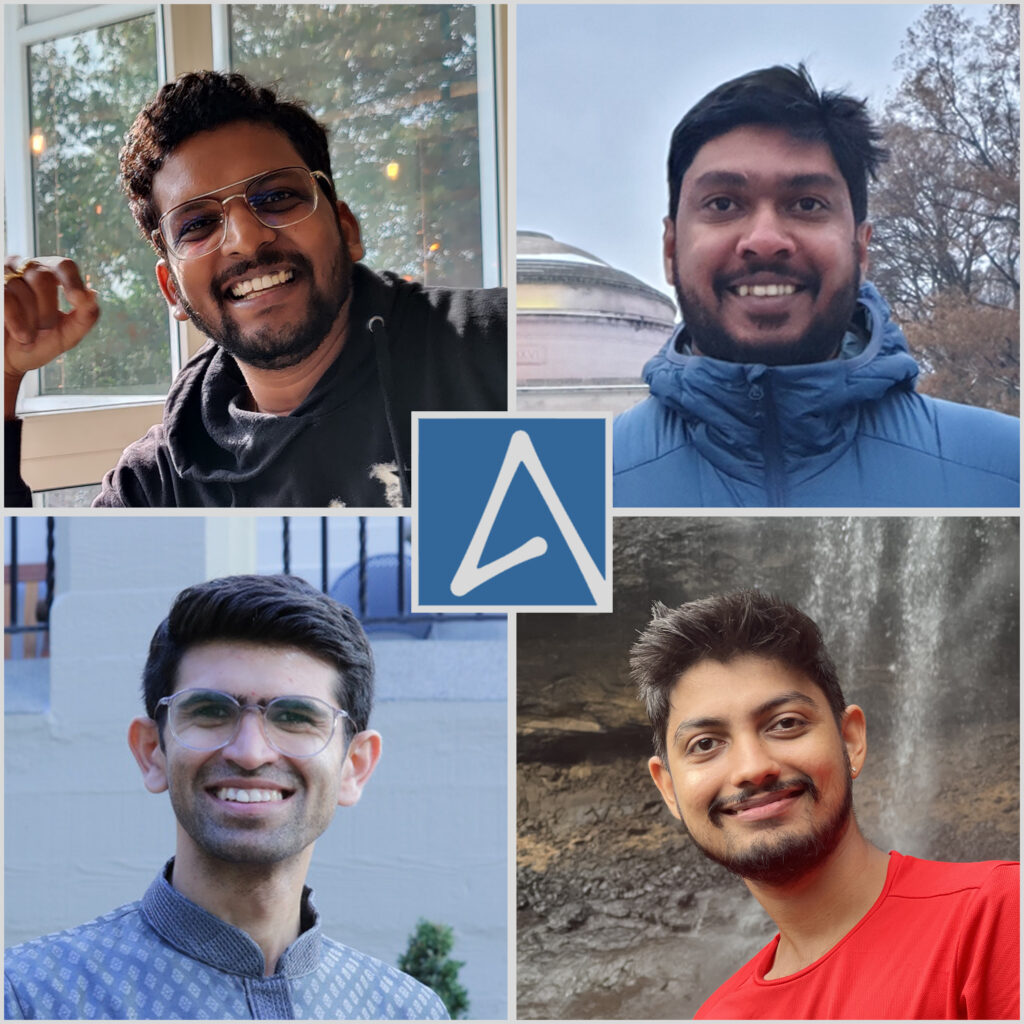 Mahek Chheda, an MRED+D '23 student, has co-founded a social networking and client connection platform for designers, Archonet, which has been recently selected at one of the 64 start-ups incubated under Berkeley Skydeck's Pad-13 Program.
What is Berkeley Skydeck Pad-13 Program?
Berkeley SkyDeck is UC Berkeley's global hub for entrepreneurship. It supports startups founded by UC Berkeley students, alumni, and faculty who are seeking to bring their scientific and technical discoveries to market and commercialize groundbreaking UC Berkeley research. Pad-13 is Berkeley SkyDeck's program for early stage startups. Pad-13 startups can be as early as the idea stage, with just one or two founders. Startups applying to Pad-13 should have at least one founder that is affiliated with UC Berkeley or one of the University of California campuses (Alumni, Staff, Faculty, Student, Researcher, etc).
What is Archonet?
Archonet is an integrated platform to cater the disconnected stakeholders in the real estate space, from hiring a designer to searching required materials to hiring skilled labor for construction and tracking construction progress. Their solution aims to bring visibility and ease the information flow within the highly fragmented and disconnected real estate space. You will soon be able to hire and manage the design & construction team for your house construction/ renovation on Archonet!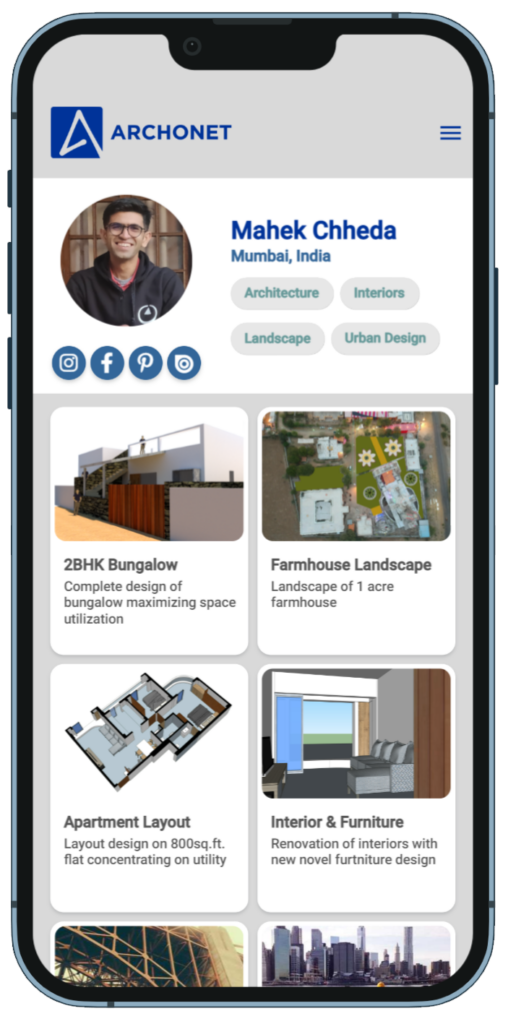 What is the market gap being addressed?
The real estate design services sector is highly fragmented with 2.8M+ designers working on 7.8M+ active projects globally at any given time, which results in a lack of visibility for all stakeholders. Archonet is solving this problem by connecting all the stakeholders on an integrated platform. The platform will help end-users find the right designers, within budget, and help young designers gain visibility and equip them to successfully execute projects.
How did it all start and where are we currently?
Archonet as an idea was primarily conceptualised by Mahek and his B-school classmate, Ramyakant, back in 2017. However, Mahek along with Ramyakant and Viral (third co-founder) started working on the product in August 2020, in the middle of the pandemic, to help the design students find the right workplace to kick-start their incredible professional careers. They launched their first pro-bono product 'online firm directory' in November 2020. As of today, their online directory has a database of 25,000+ firms across 8 countries (Incl. US, UK, India, Australia, Singapore, etc.), and is extensively used by 300+ unique users on a monthly basis. Mahek, Viral and Ramyakant were joined by their fourth/technical co-founder, Raghavendra, in April 2021. They are in the final stages of launching their social networking and client connection platform and expect to go live with the networking platform by the end of the year.
How did UC Berkeley's MRED+D program help?
Four key ways in which MRED+D program helped:
Become part of the UC Berkeley network - Berkeley Skydeck's Pad-13 program needs one of the co-founders to be affiliated with UC Berkeley or one of the University of California campuses. Additionally, Mahek could easily connect with multiple entrepreneurship professors at Haas School of Business

Finding their first customers - MRED+D program forms part of the larger College of Environmental Design which houses Architect, Urban Design, Landscape Design courses. Given primary target segments for Archonet are final year graduate design students and young design graduates, Mahek got to know critical traits of these people while studying with them in the same classrooms.

Real Estate Skill Set - Mahek was exposed to how the Real Estate Industry functions in the United States, including the long list of stakeholders that are involved in designing the small RE project, through various courses on Construction, RE Finance, RE Market Analysis, Development Law, etc. Mahek feels that these courses are critical and would come very handy in achieving their primary goal of bringing visibility and ease the information flow within the highly fragmented and disconnected real estate space

Vicinity to the Bay Area investor network - Just by being in UC Berkeley, an hour drive from Silicon Valley, Mahek feels that he is well knitted in the start-up culture which has boosted Archonet's pace to the releasing the first product