NEWS
Michael Young joins CED as Joseph Esherick Visiting Professor
Oct 11, 2022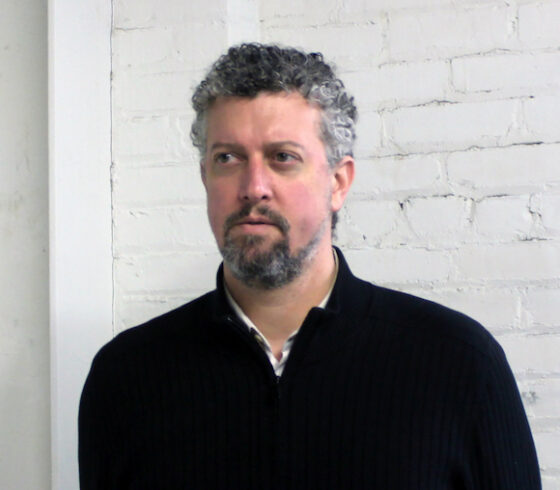 Michael Young is an Assistant Professor at the Irwin S. Chanin School of Architecture at the Cooper Union and Founding Partner of the architecture and urban design studio, Young & Ayata, based in New York. The firm has received numerous design awards, most recently from the NY AIA for their unique board-formed concrete multi-family housing project in Mexico. Young is also the recipient of the Rome Prize in Architecture, Emerging Voices, and Design Vanguard.
Before forming Young & Ayata, Michael worked for several award-winning architectural firms in New York and San Francisco, including Reiser Umemoto, Stan Allen Architects, and Pfau Architecture. In addition to practicing and teaching, he is invested in writing, research and experimentation on issues concerning geometry, representation and aesthetics.
Young received his Masters of Architecture from Princeton University, where he was the recipient of the Suzanne Kolarik Underwood Prize. He received his Bachelor of Architecture from Cal Poly San Luis Obispo, including studies at the Washington-Alexandria Architecture Consortium and the CVUT in Prague.
This endowed position was established in 1997 to honor Joseph Esherick as an architect and educator. Since 2004, the endowment has supported a visiting professor in the practice of building, and with Young, the incorporation of building technologies.
"As an educator, it is wonderful to experience the ideas and design pedagogy of a new school, faculty, and students, especially one as fantastic as the College of Environmental Design at Berkeley. As an architect, it is important to shift one's perspective from time to time and rethink the assumptions determined by our local everyday activities. And as a Californian, it is simply great to be back," says Young.