NEWS
Meet development project manager Jaclyn Rea
May 5, 2023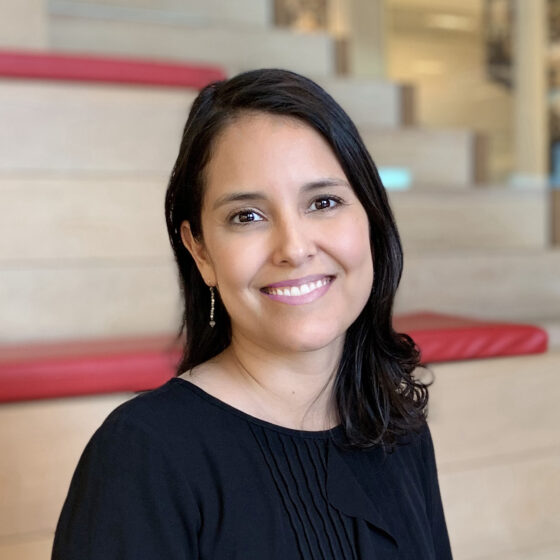 DEGREE
MRED+D 2021
CURRENT JOB
Development Project Manager, Redcar Properties
What was your favorite MRED+D class?
It's hard to choose just one class since I learned so much from the MRED+D program, but MBA 282: Real Estate Development Finance with Dennis Williams was my favorite. In that class I learned how to put together a proforma and evaluate return metrics, which has proved to be most valuable post-graduation.
Please share your favorite memory from the program.
Given that our year was mostly remote, my favorite memory was meeting other students from my cohort for the first time, when we joked about how we were all so different in person than on Zoom. Despite the remote learning, I have built life-long friendships, learned invaluable new skills in real estate development, and achieved my lifelong dream of receiving a Berkeley education.
What are you doing in your post-MRED+D role?
At Redcar, I manage the development and construction of commercial ground-up projects, as well as the redevelopment and repositioning of existing assets in high-growth urban neighborhoods around Los Angeles.
What advice would you give to someone interested in pursuing an MRED+D degree at Berkeley?
I would encourage a prospective student to focus on learning skills you don't currently know. If you come from a design background, put effort into learning skills in finance and real estate law. If you come from a business background, focus on learning and talking about design. Also, participate in student competitions, do an internship, and take as many electives as you can manage. Lastly, don't forget to make new friends, network with people in the industry and at Berkeley, and have fun!