NEWS
Landscape Architecture and Environmental Planning Grateful for Three New Student-Supporting Endowments
Dec 13, 2022
Generous alumni and friends of LAEP have established three impactful, permanent endowments to benefit the department's students.
The Joelle Johnson Triebsch Memorial Scholarship and the Ron Herman Scholarship will now support LAEP undergraduates. Both garnered generous campus matching dollars that will increase their impact in perpetuity.
The Triebsch scholarship was created by her husband Robert Triebsch to recognize Joelle's (B.A. Decorative Arts '59) undergraduate education at Cal, return to Berkeley to study landscape architecture, and her life-long activism for urban landscapes.
The Ron Herman (B.L.A. '64) scholarship was created by his wife Jenny Herman. This fellowship celebrates Ron's contributions to landscape architecture worldwide, and his creation of over 400 full-scale gardens that include some of the largest and most intricate Japanese garden-inspired designs.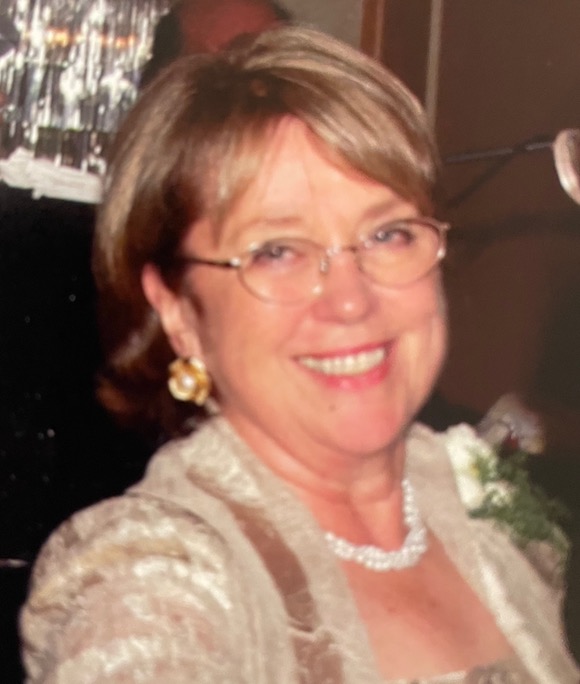 Joelle Johnson Triebsch (B.A. Decorative Arts '59)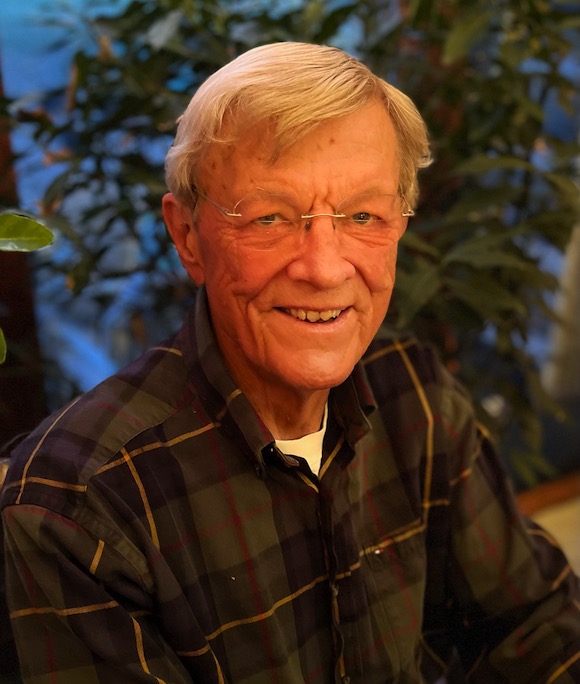 Horst Schach, FASLA (M.L.A. '66)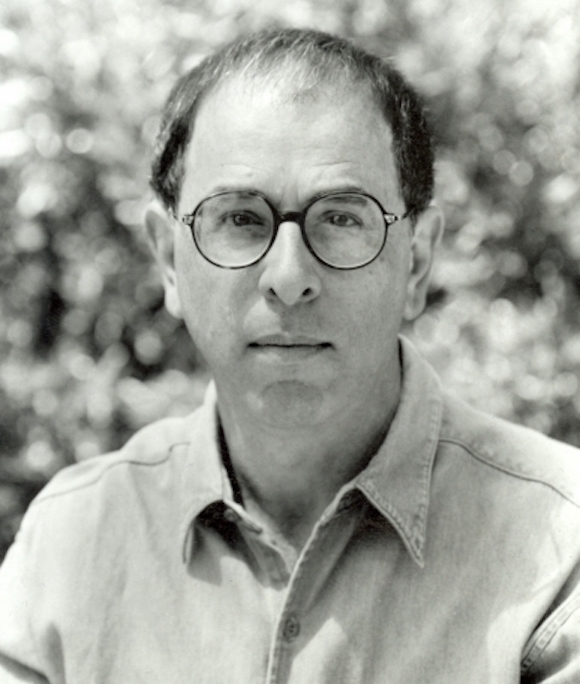 Ron Herman (B.L.A. '64)
The Horst Schach Graduate Fellowship was created by Horst Schach, FASLA (M.L.A. '66) specifically for students who will advance landscape design throughout their careers. Horst Schach was highly influential in studying and designing the landscapes of the U.S. Bluegrass Region's horse farms.
Retired now, Horst served as the founding chair of the University of Kentucky's department of landscape architecture among many academic leadership positions.
LAEP chair Louise Mozingo observes, "We couldn't be more appreciative of the department's graduates and their families. They give back, appreciating that their lives were enriched by the College, and knowing they can have a tangible impact launching the next generation of leaders."
All of the scholarships will support students with demonstrated financial need.