NEWS
John Kriken Remembered
Feb 4, 2020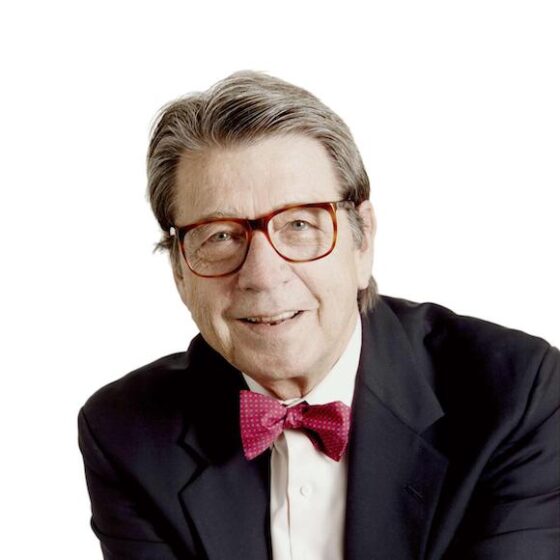 John Kriken
It is with great sorrow that we announce the passing of John Kriken, an Adjunct Professor of Urban Design and retired Skidmore, Owings & Merrill (SOM) Partner. Kriken passed away at the age of 81.
Kriken received his B.A. in Architecture from the College of Environmental Design (CED). He started with SOM in 1970, becoming "the first urban designer promoted to partner in SOM's history and founded the firm's Urban Design & Planning Studio, instilling a focus on sustainability, placemaking, and cultural heritage that helped grow the group into one of the most influential city design practices in the world."
Kriken served as San Francisco's arts commissioner and Civic Design Committee chair completing developments for notable sites such as Fisherman's Wharf and Mission Bay. He directed the campus plans for multiple UC schools as well as office and research centers for Boeing in Seattle and Hewlett-Packard in the United States, Australia, and Western Europe.
Kriken was also well-recognized in Southeast Asia as he laid out the master plans for the conservation and expansion of cities such as Saigon South, Foshan Lingnan Tiandi, and Nanhu New Country Village.
After his career, Kriken authored three books, instructed courses at UC Berkeley, Rice University, and Washington University, and remained a friendly face in the SOM offices — mentoring and collaborating with staff. Speaking to his legacy and craft, Kriken's resume is illuminated with numerous accolades and honors for his work.  In 2011, Kriken and his wife established the Katherine and John Lund Kriken Urban Design Graduate Student Award to support high-achieving graduate students in the Masters of Urban Design program at CED.
The CED Community extends their sympathies to the Kriken family.