NEWS
In Memoriam: Russell Beatty
Oct 3, 2022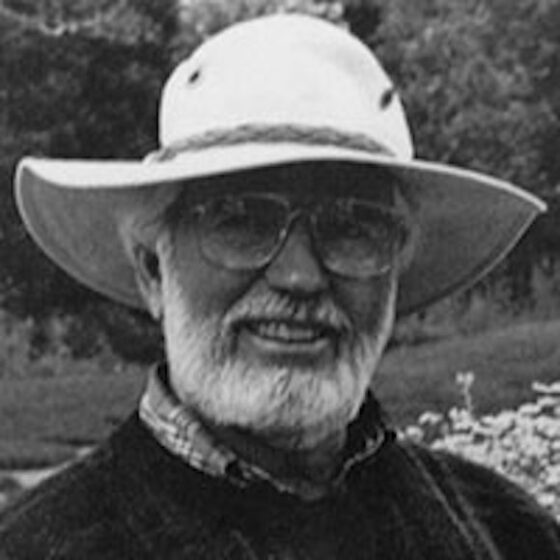 Russell Beatty, senior LAEP lecturer emeritus, died early August in Langley, Washington. He joined the department in 1967, teaching plant identification and planting design courses throughout his nearly three-decade tenure.
According to Joe McBride, Professor Emeritus, Beatty was fondly remembered by members of the faculty and his students for his expansive plant knowledge, dedication to teaching, and friendship. Elsewhere at Berkeley, Beatty oversaw events and improvements at LAEP's Blake Garden and completed multiple landscape and open space plans for the UC Berkeley campus.
In 1994, Beatty retired from CED, continuing his work as a consulting landscape architect in Santa Cruz, Calif. Throughout his professional career and research, Beatty undertook the restoration of historic gardens and cultural landscapes including master plans and proposals for many Californian famed sites like Rancho Los Alamitos and Dry Creek Cottage Garden. Beatty also specialized in water efficient design, vegetation management, and urban forestry. He participated in the first national conference for urban forestry and taught the first urban forestry course at UC Berkeley. Beatty was also known for his early and enthusiastic advocacy of designing landscapes using plants native to a site's climate and region.
Beatty's work has been published by a variety of garden and landscape journals, and in 1996, he co-authored the book "Gardens of Alcatraz" – a work which shed light on a unique, unknown aspect of life on the Island. His research inspired the gardens' renewed interest and restoration after years of disregard.