NEWS
CED Professor Emerita Norma Evenson Has Died
Jun 30, 2021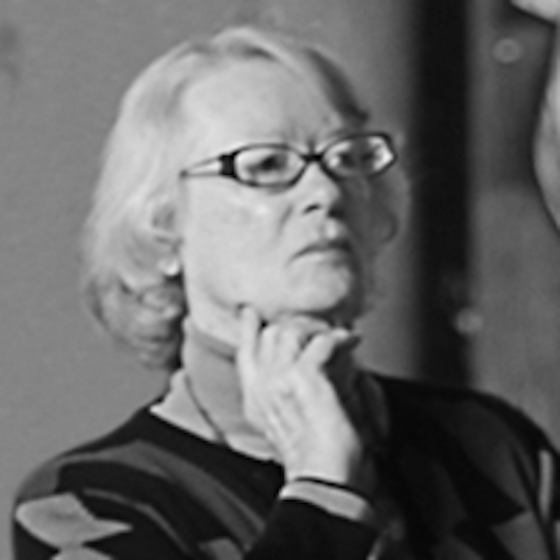 The architectural and urban historian Norma Evenson died on June 7, 2021, in the Washington DC area, at the age of 92.
Norma taught the history of architecture and cities in the Architecture Department in the College of Environmental Design, UC Berkeley, from 1963 to 1993. Evenson was instrumental in recruiting great faculty, such as Spiro Kostof, Stephen Tobriner and Dell Upton, at CED.
Together they formed the architectural history program that had been started by James Ackerman in 1952 during the college's inception.
"The architectural history program we developed incorporated Norma's interests in world modernism, vernacular architecture, and turned the focus away from the United States and Europe to the Americas and Asia. Norma's elegant lectures were a part of the world history survey Berkeley pioneered," said CED Professor Emeriti Stephen Tobriner.
Norma Evenson wrote pioneering books and published papers on urban planning in Brazil and in colonial and post-colonial India. Her publications included, Chandigarh (1966), Le Corbusier, the Machine and the Grand Design (1969), Two Brazilian Capitals: Architecture and Urbanism in Rio de Janeiro and Brasília (1973), Paris: A Century of Change, 1878-1973 (1979), and The Indian Metropolis: A view Toward the West (1989).
"Norma's prize-winning book on Paris transformed how a generation learned how to think and write about the city. It was as clearly written as it was smart, full of engaging tid-bits regarding how ordinary Parisians experience the city.  It was really the text that established the Berkeley tradition of looking more at buildings and their place in the city, including the daily lives of its inhabitants, than at architects. And long before the study of the Global South was fashionable, Norma began her career looking at India, where she later laid bare the racism of colonial officials and planners, and also wrote an important and insightful book on Brazil. She could be imperious, but she also had a wickedly droll sense of humour," remembered Kathleen James-Chakraborty, Professor of Art History at University of Dublin.
Please join us in mourning Norma Evenson as a beloved colleague and friend who contributed much to our college. Our extended academic community shares our condolences with the family.
REMEMBRANCES
"It was her book "Chandigarh" about India's first modern city where I grew up that inspired me to pursue a graduate program in Architecture at UC Berkeley and to research climate responsive architecture and cultural ways of living " – Sandhya Sood, Principal, Accent Architecture+Design.