NEWS
Assistant Professor of Architecture Andrew Atwood receives Hellman Fellowship
May 13, 2016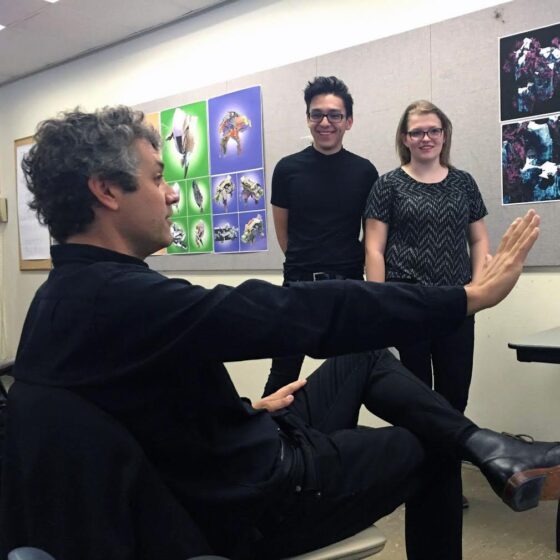 Interim Executive Vice Chancellor and Provost Carol Christ has announced that Andrew Atwood, Assistant Professor of Architecture, is a recipient of the prestigious Hellman Family Faculty Fund. His research proposal is titled, In My Own Backyard: New Tools and Strategies for ADU Design, Development and Construction.
Established by the late F. Warren Hellman in 1995, the purpose of the Hellman Fellows Fund is to substantially support the research of promising assistant professors who show capacity for great distinction.
Past Hellman Fund recipients from architecture include Kyle Steinfeld, Visualization Tools for Climate-Calibrated Design in 2012, Ronald L. Rael, Developing 3D Printing for the Rapid Manufacture of Ceramic Building Components in 2010, Nicholas de Monchaux, Local Code: Towards Place-Based Intelligence in Prefabricated Design and Maria Paz Gutierrez, Building environmental control: thin film integration of hygrosensors and thermoelectrical/photovoltaic coating technologies for higher energy efficiency envelopes in 2009,and Kathleen James, Dynamic Functionalism: The Architecture of Erich Mendelsohn, 1918 – 1933 in 1995.