NEWS
2016 Distinguished Alumni Awards
Mar 29, 2016
Each year for the past 19 years, the College of Environmental Design (CED) has recognized the achievements of a select group of outstanding alumni who have made a significant impact within their profession. As 2016 Distinguished Alumni, Karen Alschuler FAICP, LEED AP; Scott Johnson FAIA; and Kim Wilke join an elite cadre of over 70 previously recognized alumni from the departments of Architecture, City & Regional Planning, Decorative Art/Design, and Landscape Architecture & Environmental Planning.
Karen Alschuler, FAICP, LEED AP
Global Leader for Urban Design, Principal, Perkins + Will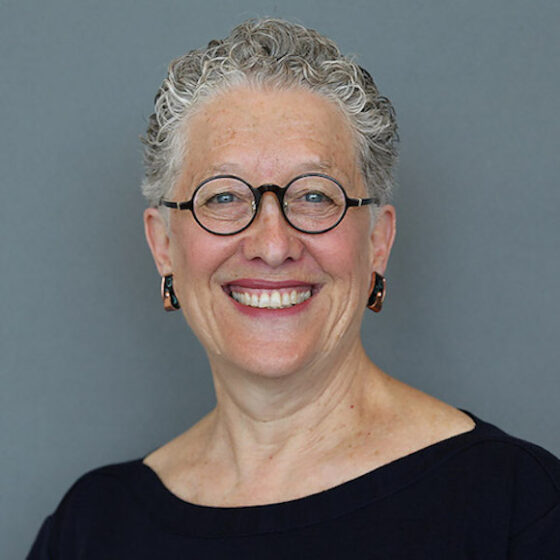 As a Global Leader for Urban Design, Karen Alschuler (M.C.P. 1969) embraces urban stewardship, seeking a balance between physical planning, fiscally responsible economic development, and applied techniques to build a legacy of urban places, waterfronts, and transportation centers unique to their settings and welcoming to diverse populations.
Signature award-winning projects include Treasure Island, Mission Bay, Panama Pacifico, Boston's Central Artery Corridor, The Yards in Washington D.C., and most recently the 3.5 million sf Mission Rock on San Francisco's central waterfront. In San Francisco alone, her plans frame the development of 30,000 new housing units and over 3,000 acres of urban district transformation.
Alschuler is an active contributing member of the Urban Land Institute and was elected a Fellow of the American Institute of Certified Planners. She has served as an officer and president of Commercial Real Estate Women (CREW) and as a member of numerous civic panels and boards. In April, the American Planning Association (APA) announced that Perkins+Will's Global Planning Practice earned the 2015 National Planning Excellence Award for a Planning Firm.
Robert Cervero, professor and chair of City & Regional Planning notes, "Karen Alschuler's commitment to the common ground of cities, from urban waterfronts to multi-modal transportation centers, has redefined how we plan and design large, dense yet livable urban districts. Through community engagement, her work has also spawned inclusive development. Her accomplishments are an inspiration to students and practitioners alike."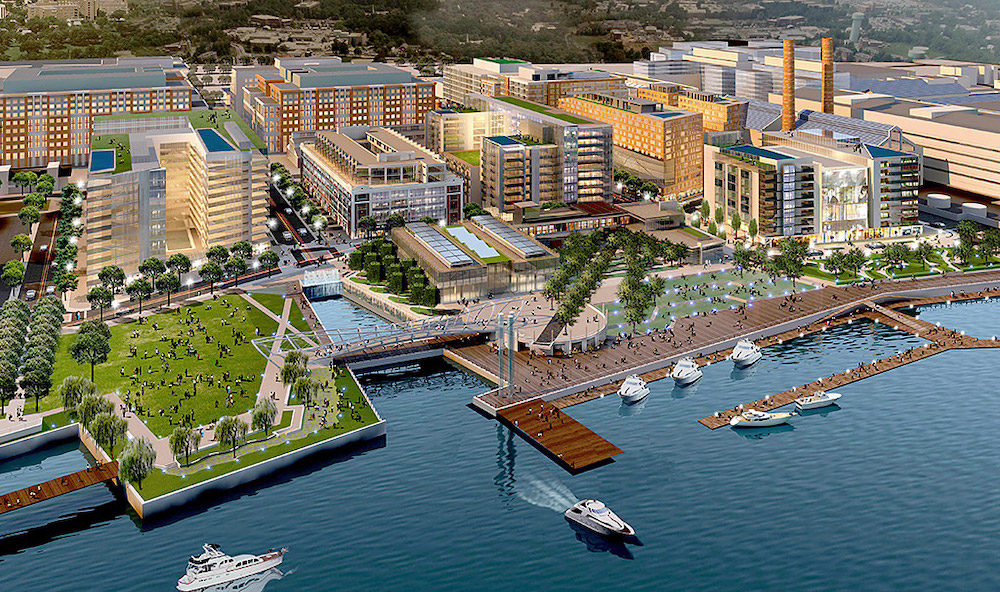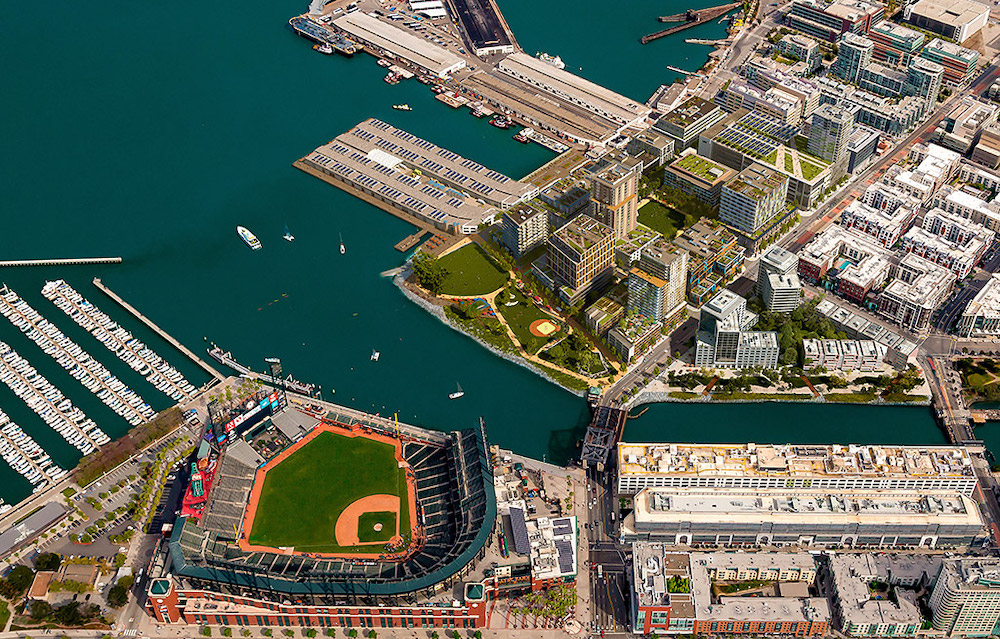 Scott Johnson, FAIA
Design Partner, Johnson Fain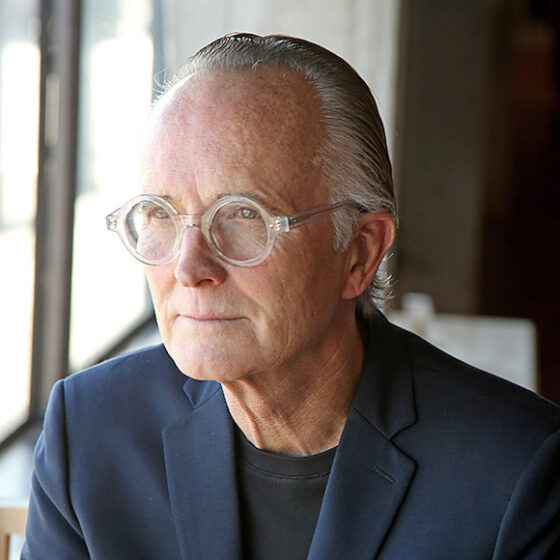 Scott Johnson (B.Arch. 1972) is one of California's most highly respected and recognized architects, with a portfolio of nearly 100 built projects in the past 20 years. His best known designs have become local landmarks, including Fox Plaza in Century City, California; the Opus One and Byron Wineries in the Napa Valley and Santa Barbara County, respectively; Rincon Center in San Francisco; and the Capitol Area East End Complex in Sacramento.
Prior to founding Johnson Fain (formerly Pereira Associates) with partner William Fain in 1987, Johnson worked at The Architects Collaborative in Cambridge, Mass., the Los Angeles and San Francisco offices of Skidmore Owings Merrill, and the office of Philip Johnson and John Burgee in New York City.
He served as director of the Master of Architecture programs at the University of Southern California's School of Architecture and is the author of the recent The Big Idea: Criticality and Practice in Contemporary Architecture, Tall Building: Imagining the Skyscraper, as well as Tectonics of Place: The Architecture of Johnson Fain.
Professor Tom Buresh, chair of architecture and Eva Li Chair of Design Ethics emphasized Johnson's achievements, commenting, "With his exceptional talent evidenced by his high profile, award-winning designs, and his dedication to forwarding practice through his educational leadership, Scott Johnson stands as a beacon to what CED architecture students and alumni can accomplish."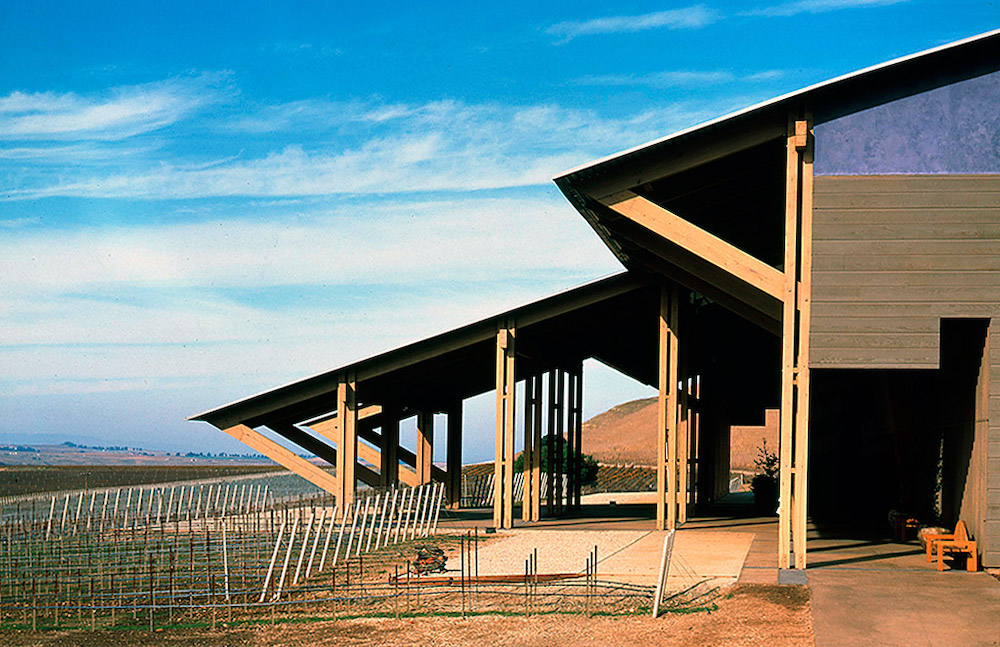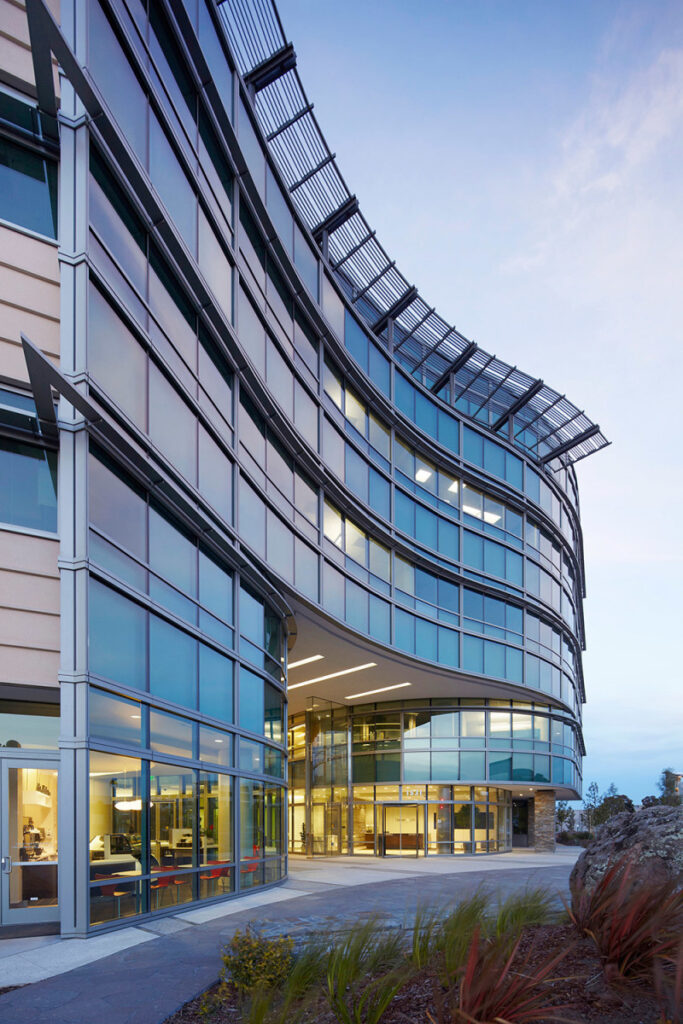 Kim Wilkie
Royal Designer for Industry, Honorary Fellow of the Royal Institute of British Architects, Chartered Member of the Landscape Institute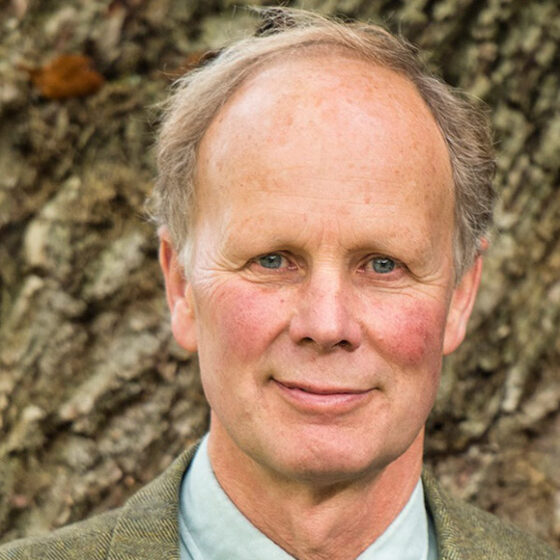 Kim Wilke (M.L.A. 1984) had an intense introduction to landscape, growing up in the Malaysian jungle and Iraqi desert before being sent to school in southern England. He set up his landscape studio in London in 1989 and now works from his farm in Hampshire.
Wilke specializes in reading the patterns and stories of the land as inspiration for new designs in complex historic and ecological settings. Notable projects include the Orpheus landform at Boughton Park in Northamptonshire, UK, where he designed an inverted pyramid for musical performances at the center of a 17th-century park, and a 100-year landscape strategy for the Thames through London. He is currently working on a new city for 250,000 people in the Omani desert, entirely irrigated by recycled grey water.
Wilke has sat on the mayor of London's Public Realm Advisory Group and the Royal Parks Advisory Board. He was awarded an Honorary Fellowship of the Royal Institute of British Architects in 2002 and made a Royal Designer for Industry in 2009. In 2012, he published Led by the Land.
"Kim Wilkie has brought a unique and insightful vision to his landscape architectural practice," said Louise A. Mozingo, professor and chair of Landscape Architecture & Environmental Planning and Urban Design. "He combines a poignant comprehension of historical heritage with an incisive sense of innovation and experimentation. His landscape designs respect both the legacy and the future of the communally lived landscape. Most of all, his designs are elegant disquisitions on the fundamental lexis of the landscape: vegetation, water flows, and, above all, topography."