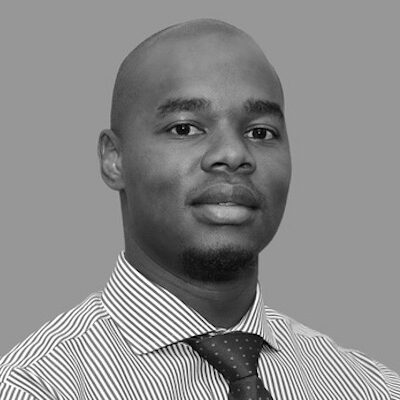 Thinji Kariuki
Abbey MRED+D Student, Class of 2024
EDUCATION
University of Liverpool, B.A. in Business Studies
Role Before MRED+D
Business Executive (Real Estate), Janus Continental Group
Bio
Thinji earned his undergraduate degree in Business Studies from the University of Liverpool (UK). Upon graduating, he joined Vivo Energy (Kenya), Shell licensee in Africa, where he worked in the Convenience Retail department, specifically looking at the generation of new income channels through the introduction of third parties onto station forecourts across Kenya.
After three years there, he joined Azalea Holdings, the real estate arm of Janus Continental Group (Kenya), where he managed the day-to-day operations of their residential, retail, commercial and hospitality assets. He also worked on new project developments in the retail and hospitality sectors.
Gathering much of his real estate knowledge from on-the-job experience, Thinji looks forward to combining his learnings from the MRED+D program and his own knowledge to go forward and develop projects that give back to the surrounding communities and are sustainable and profitable.
In his free time, Thinji enjoys being outdoors exploring nature, kiteboarding, staying fit, travelling and trying new cuisines.