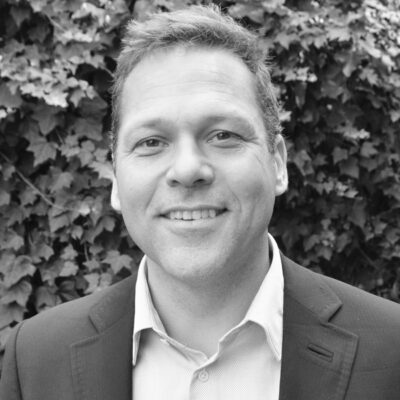 Peter Nichol
Lecturer in Real Estate Development + Design
Email
pnichol@berkeley.edu
EDUCATION
B.A. History, Carleton College
Master in Public Policy, Harvard University
BIOGRAPHY
Peter is the Managing Director of the Affordable Housing Division of Pillar Finance, a Division of SunTrust Bank. At SunTrust, he co-founded specialized affordable housing finance practice with partners in New York and Dallas and created lending and investment programs for affordable housing owners to complement Fannie Mae, Freddie Mac, and FHA lending programs.
He was previously the Director of Affordable Housing at The Reliant Group and at the Centerline Capital Group, as well as a project manager at BRIDGE Housing Corporation. He is the National Product Council Co-Chair for Affordable and Workforce Housing Council at the Urban Land Institute.
He holds a B.A. in History from Carleton College and a Master in Public Policy from Harvard University's Kennedy School of Government.