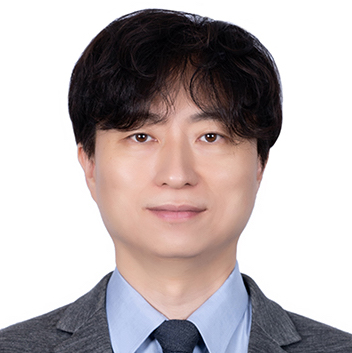 Junghak Kim
Abbey MRED+D Student, Class of 2024
EDUCATION
Seoul National University, B.S. in Natural Sciences (Chemistry)
Role Before MRED+D
Project Manager, Korea Asset Management Corporation (KAMCO)
Bio
Junghak started his career in the Korea Land & Housing Corporation (LH). He worked in the Land Planning Department and established a plan to build the 'Peace Industrial Complex' near the border in the side of South Korea as the second Kaesong Industrial Complex where North Korean workers commute to. After moving to the Korea Asset Management Corporation (KAMCO), he was in charge of national land management and contributed to increasing the government financial income through appropriate national land management. He also participated in a Mongolian consulting project ordered by the Asian Development Bank from 2018 to 2019 as a real estate expert. Since 2020, he has worked in the field of information and communication technology business. From 2020 to 2021, he executed business process reengineering and system construction projects with LG CNS as a field consultant in the "Building Next Generation National Property Management System." Since 2022, he has developed the "National Administrative Property Survey System" for the general investigation of the national administrative property.
Through these experiences, Junghak felt he needed more systematic understanding about effective real estate management of development and operation. With the help of the MRED+D program, he plans to find improvements in the "next generation national-property development information system" that he will carry out afterwards.
In his free time, Junghak enjoys cooking, watching movies and exercising.