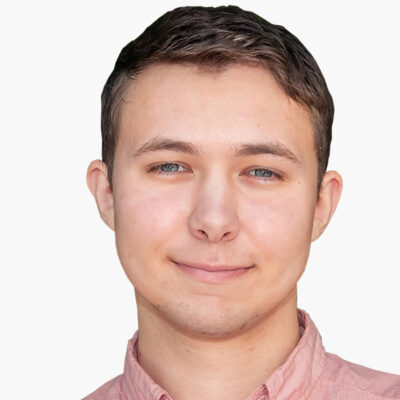 John Mooyman
Abbey MRED+D Student, Class of 2024
EDUCATION
University of California, Davis, B.S. in Landscape Architecture
Role Before MRED+D
Landscape Architect Project Manager, Environmental Foresight INC.
Bio
John began his career interning at various landscape architecture firms across the East Bay as a teenager, doing everything from washing company trucks, delivering signed documents, and making office coffee runs while still diligently learning all he could about the trade. This helped him excel in UC Davis's Landscape Architecture program and landed him a job at a professional consulting firm focused on broad landscape architectural services for residential and commercial projects. There, he was quickly promoted to a project manager position tasked with designing landscape projects from concept to construction and managing newly hired employees' work. John thrives working alongside teams of architects, engineers, planners, and developers on large, complex jobs such as schools, parks, commercial businesses, multi-story apartment buildings, and large single-family neighborhood developments.
Now looking to play a leadership role in the real estate development process, John wishes to build a foundation of knowledge around UC Berkeley's MRED+D program in order to successfully invest in and develop sustainable projects that address climate change, environmental inequalities, and loss of nature throughout the United States. He also hopes to dive deeper into a new real estate development housing type called residential microgrids—he has published a research paper on the topic.
With a background in landscape architecture and a love for nature, John hopes to convey the importance of outdoor spaces in his projects and inspire people to spend more time outside. He believes this mindset will bring real estate development into a fresh new direction that our world desperately needs and give people access to spaces they've never had.
In John's spare time he enjoys hiking Mt. Diablo, backpacking to remote locations, studying plant ecology, gardening on his balcony, and model making after a long day's work.