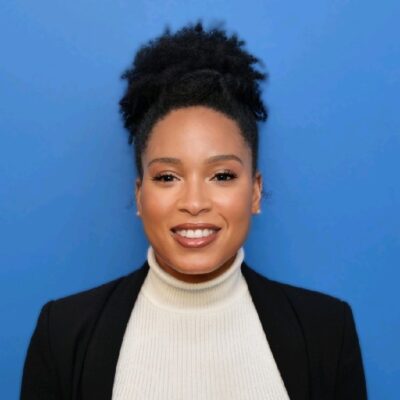 Janay Wellington
Abbey MRED+D Student, Class of 2024
EDUCATION
National University, B.B.A. with a concentration in Logistics and Supply Chain Management
Role Before MRED+D
Regional Property Manager, The Helm Management Company
Bio
Janay Wellington is an ambitious real estate professional from San Diego, CA. Over the past ten years Janay has developed a multidisciplinary work experience. She has worked in commercial real estate sales, leasing, management, and community development. In addition to serving with the elite U.S. Army 82nd Airborne Division, her most recent position was managing a diverse regional real estate portfolio consisting of industrial, retail, multifamily, and office assets. Janay proudly holds a Bachelor of Business Administration, Concentration in Logistics and Supply Chain Management from National University.
Upon completion of the MRED+D program, Janay desires to be significantly involved in the development of properties that inspire innovative solutions to the affordable, sustainable, and equitable real estate challenges.
Janay fancies fine art galleries, coffee shops, and music. She is also likely to be found basking in nature reading a book.