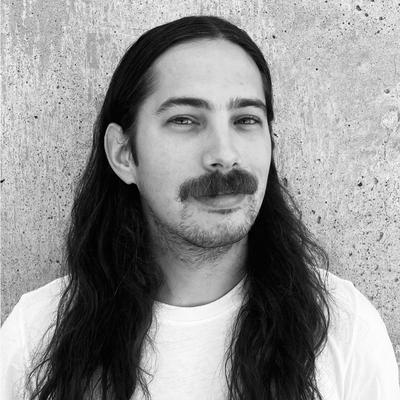 Eric James Loucks
Fabrication Specialist
Address
277/ 279 Bauer Wurster Hall
Address
277/ 279 Bauer Wurster Hall
Email
ejloucks@berkeley.edu
Bio
Eric is a furniture maker and educator with an extensive background in woodworking but enjoys working in a wide variety of materials. He used to teach woodworking and cabinetmaking classes at Cerritos College in Los Angeles and just recently received his MFA in Furniture Design from the Rhode Island School of Design. He enjoys sharing his knowledge, watching students solve problems, and helping them turn their ideas into realities.
Position Description
Under the direction of the Director of Fabrication Services this position is responsible for: the instructions of safe use, instructions, and supervising activity in the CED fabrication resources including the Fabrication Shop, Digital Fabrication Lab, Material Store, Shop Yard, and Spray Booth. Provide consultation and assistance to users on their projects. Assist with promoting a safe, professional, inclusive, and positive shop culture. Maintain adherence to EH&S, CalOSHA, and campus compliance rules and regulations.