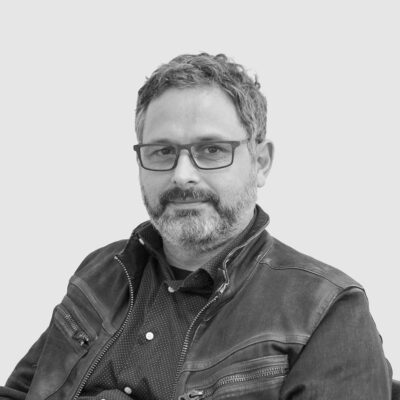 Dan Muntean
Lecturer in Architecture
Address
danmm@berkeley.edu
Address
danmm@berkeley.edu
BIOGRAPHY
Dan is a Registered Architect (UK) and Urban Designer with twenty-six years of experience in planning, design, and management of architectural, urban design, and master planning projects in the United States, Asia and the Middle East. He has overseen design deliverables to public and private clients in 6 countries, completing architecture design, urban planning, branding and development projects spanning more than 25 cities. He has led design teams for international firms including Foster + Partners, AECOM, IBI Group, PTW Architects, and worked closely with leading engineers, urban designers, economists, landscape architects, sustainability and energy, infrastructure, mobility and transportation consultants.
Dan holds a Master of Science in Architectural Studies from the Massachussetts Institute of Technology (MIT) with a specialization in Urban Design. At MIT, Dan conducted extensive archival research and designed urban redevelopment interventions for post-conflict conditions in Jerusalem and Sarajevo. Originally trained in the classical beaux-arts tradition of architectural design at Ion Mincu University in Bucharest, Romania, Dan finished his BArch at the University of Nottingham, England. Practicing in Singapore, United States, The Middle East and China, Dan is conversant with American, European and Asian professional practices.
Dan's representative projects include the New Apple Park, and vision master plan for the California High Speed Rail (Foster + Partners), regional and urban plans, regeneration, new towns, tourism master plans, and architectural design in Chinese cities of Beijing, Shanghai, Chongqing, Shenzhen, Dali, Ningbo, Turpan (AECOM, IBI Group, PTW), architectural design and planning of health districts in Kuwait and Singapore, and conceptual designs for new towns and resorts in Dubai, Rabat and Algiers, Morocco (TRO Jung Brannen). As an architect, his work on urban regeneration and residential estates in Singapore (HDB), university and campus buildings in the US (CBT Architects) have received the Asian Habitat Society's Green Habitat Award for Best Planning and Design Practice, and Society of College and University Planning Excellence in Architecture Award.
Dan believes that architecture and urban design are inter-related, multi-sector practices that must engage government and corporate agencies, private developers, and design leaders in knowledge-centric collaboration. He builds upon a deep knowledge of the history of architecture and urbanism to ground buildings, civic spaces and urban life, and he is passionate about leading generative and rigorous design processes that meet the newest challenges of global urban communities.
COURSES TAUGHT
ARCH 207D The Cultures of Practice
Work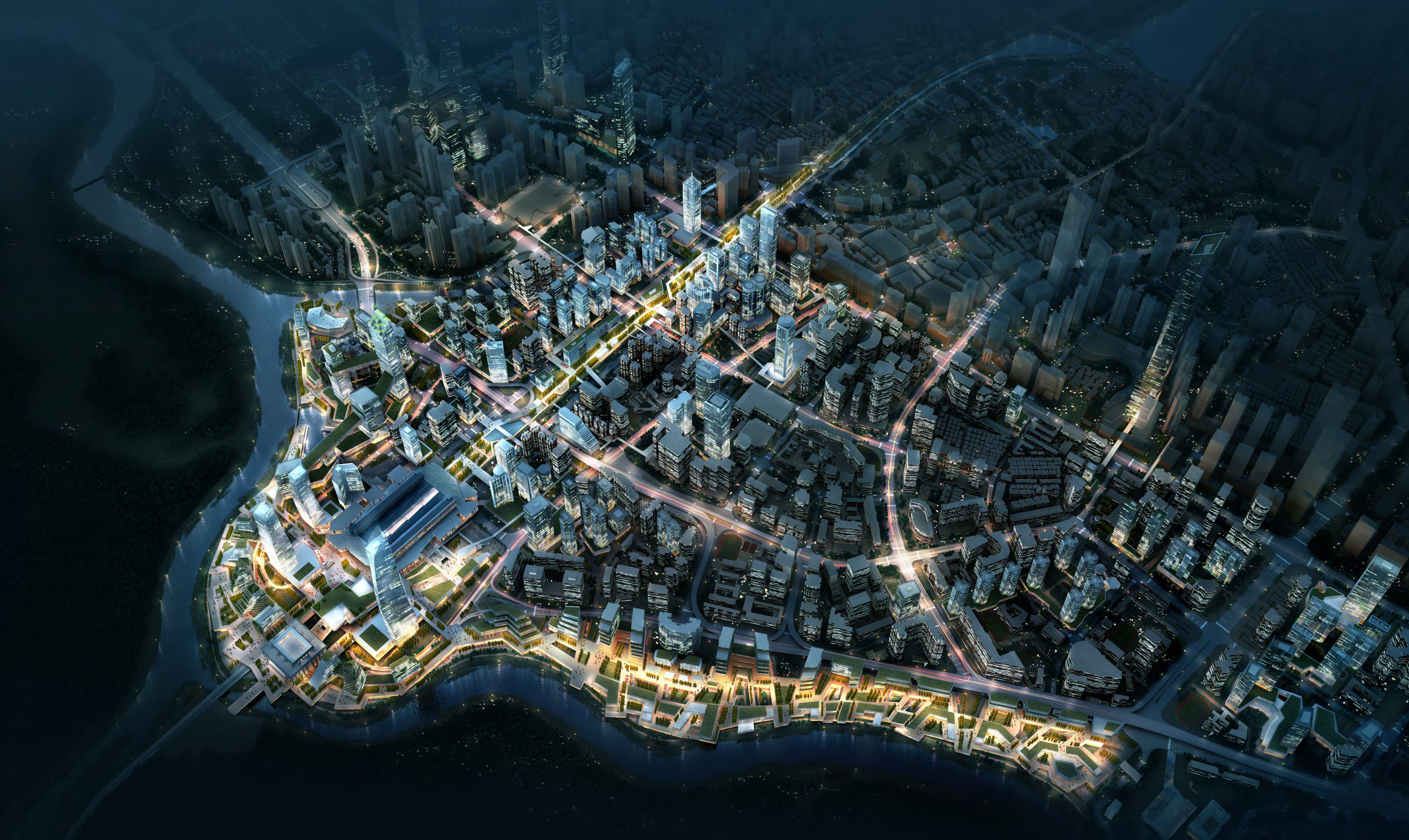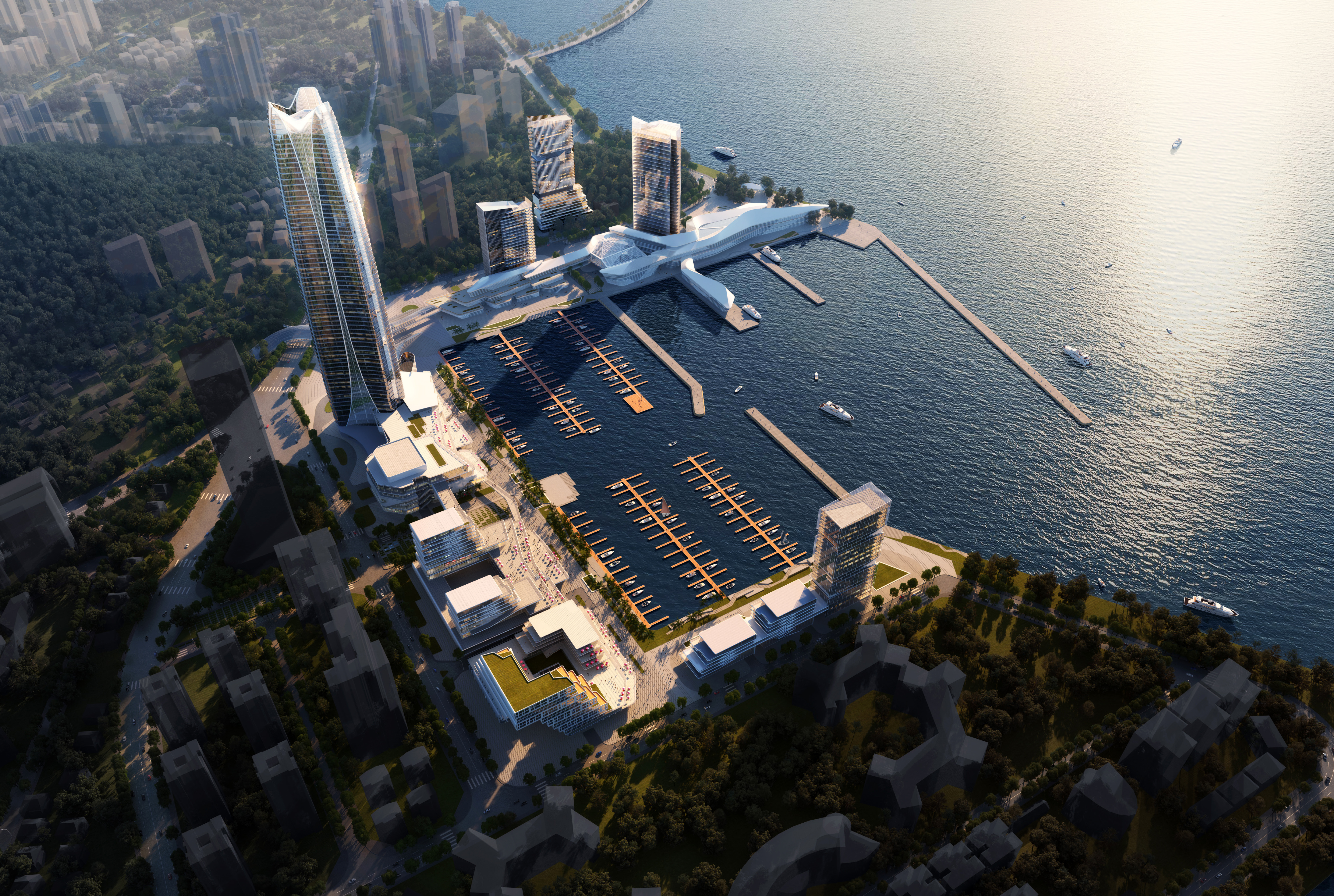 ×