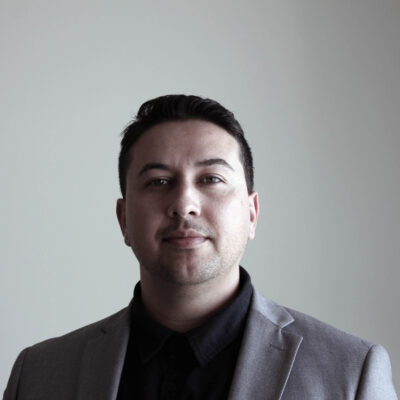 Siah Afrasiabi
Abbey MRED+D Student, Class of 2024
EDUCATION
NewSchool of Architecture & Design, Bachelor of Architecture
Role Before MRED+D
Founder, Contemporary Developments; Instructor, NewSchool of Architecture & Design
Bio
Siah Afrasiabi joins the UC Berkeley MRED+D program after seven years of professional experience in architecture with an emphasis on developments within the San Diego region. In 2021, Siah started his own design and development company, Contemporary Developments, that has a focus on coastal communities in San Diego, California. At night, Siah has been teaching for the past four years as the instructor for the Thesis Interior Architecture Studio, Thesis Graduate Architecture Studio and Thesis Undergraduate Architecture Studio at his alma mater. The studios had an emphasis on affordable housing solutions for low-income residence as well as prototypes for housing the unhoused.
Siah hopes that the MRED+D can help him make the switch to the owner's side of project development and feasibility to aid in continuing sustainable growth strategies for our future cities. Real estate development touches upon all elements of the built environment, and Siah looks forward to learning the complete picture of how the built environment comes to fruition. He believes that space is valuable and that we should make it sustainable and beautiful.
Siah was born and raised in California and loves exploring new cities in his free time. He has been an avid traveler his entire life and visits friends and family around the world each year. He typically goes snowboarding in the winter and in the summer travels to try new transportation methods, cuisine, and water activities outside of the United States. Siah's other hobbies include bike riding, sketching and spending time with his family.