EVENTS
Terje Tvedt: The Nile: River of History and Conflict
Wednesday | Mar 15, 2023
1:00pm - 2:00pm
On Campus
Building: Bauer Wurster Hall Room Number: 315A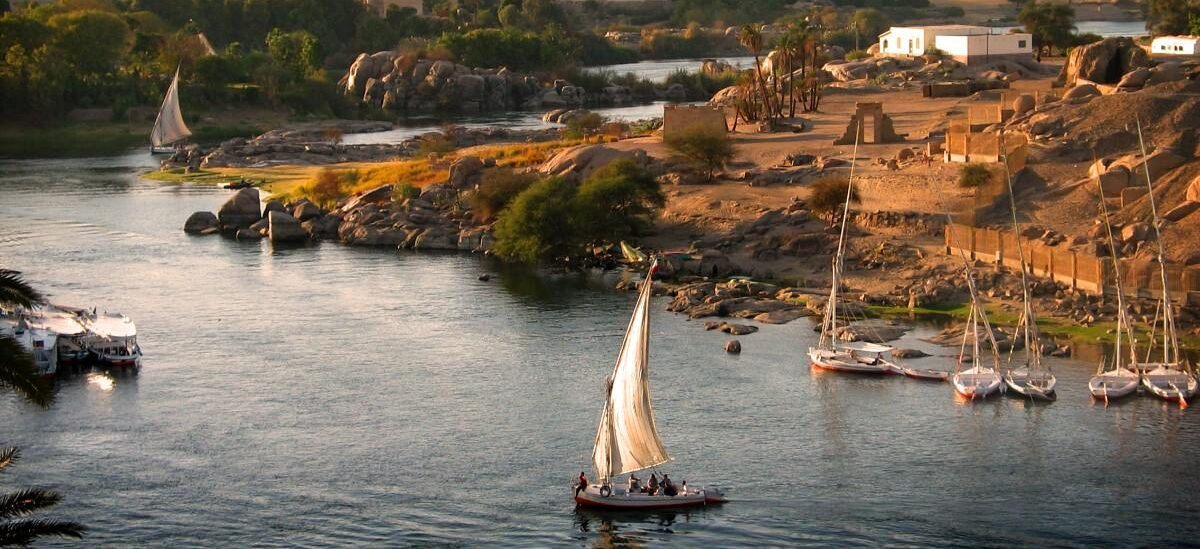 Terje Tvedt, a professor in global history, political science, and geography at the University of Bergen, Norway, presents a multidisciplinary overview of the Nile. He discusses the geography, hydrology, and historical role of the river that runs through 11 countries with about half a billion inhabitants, and through the heart of cities such as Cairo and Khartoum. His talk focuses on the background to current hydropolitics, especially the tense conflict between Egypt and Ethiopia regarding the Renaissance dam on the Blue Nile, and the role of Southern Sudan in Nile geopolitics.
Terje Tvedt has published numerous books on general water-society issues and on the river Nile in particular. Among them are a bibliography on the Nile in three volumes, The River Nile in the Age of the British; Water and Society: Changing Perceptions on Societal and Historical Developments, and The Nile; and History's Greatest River (translated into German, Chinese, Italian, Dutch, Italian, Serbian, and Arabic). He has also made several television documentaries shown by, among others, National Geographic, Discovery Channels, Documentary Channel, and Netflix.
Sponsored by the Sather Center, Global Metropolitan Studies, Department of Landscape Architecture & Environmental Planning, and the Center for African Studies.