EVENTS
Arch 201 Guest Lecture | Stanley Saitowitz
Monday | Sep 19, 2022
2:00pm - 3:00pm
On Campus
Building: Bauer Wurster Hall Room Number: 901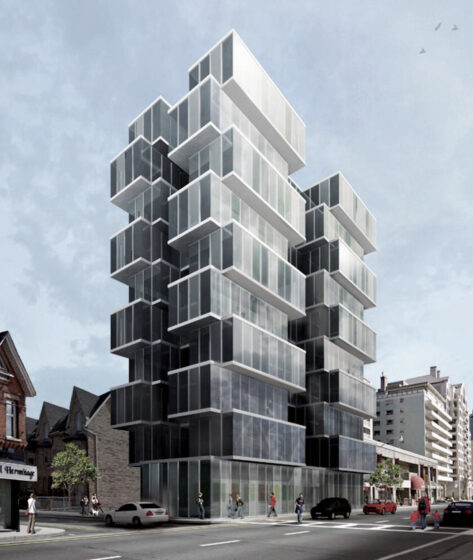 Professor Emeritus of Architecture, Stanley Saitowitz will be lecturing on his housing work on September 19 to Professor René David's Arch 201. The lecture is open to the CED community.
Saitowitz has a vast body of multi-family housing work which regularly harnesses themes of: the careful connection to time and place, the construction of spaces that allow fields of opportunity, the use of generative systems; the role of architecture as a support for human activity, and the visible trace of building techniques.
His work is geometrically clear, rational and rigorous and achieves its poetic quality from the way it relates to the city while simultaneously distinguishing itself from it.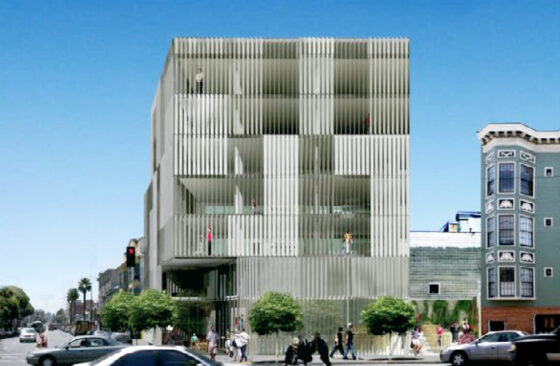 Saitowitz received his Bachelor of Architecture at the University of Witwatersrand in 1974. In discussing his firm's approach in a 2009 interview with ArchDaily, Saitowitz notes the practice of Porsche; for each successive model, the car company remakes every car part while maintaining a continuity of design aesthetics. "We're not really that interested in novelty," said Saitowitz, "We're focused in terms of refinement and constant progress, in ways that are less immediate or less obvious."
"What has remained constant in all of my projects for more than 40 years is the idea of architecture as a tool of liberation, a way of promoting freedom," said Saitowitz. "I am much less interested in self-expression than in establishing opportunities that enable occupants to express themselves. This has meant buildings that are instruments rather than objects, more like telephones than conversations, more like cameras than photographs."