EVENTS
Scott Traveling Fellowship Presentation: Brigitta Rehn
Tuesday | Nov 29, 2022
12:00pm - 1:00pm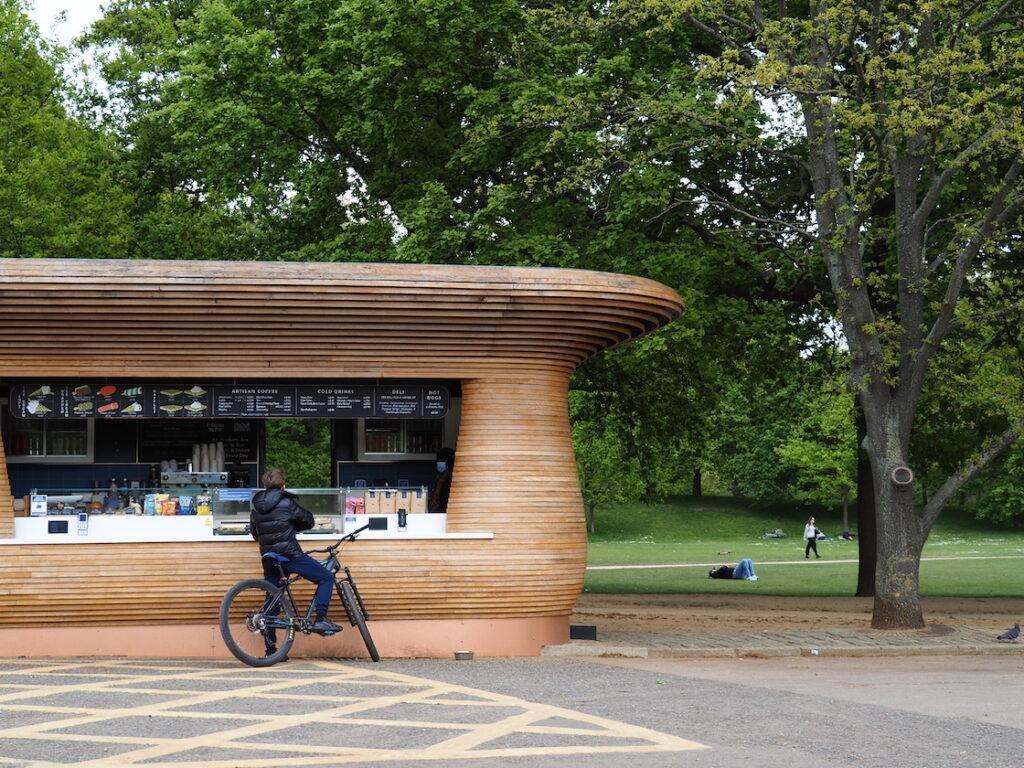 Scott Traveling Fellowship Awardee Brigitta Rehn will be presenting research from her travels. Please join us on zoom to hear more!
Time and Date: Monday November 28th 12-1PM.

Zoom Link: https://berkeley.zoom.us/j/97300351192

A Lineage of Design: Observing Life and History in the English Landscape Today

The idea of "English Landscape Design" is weighed down with historic significance for both English society and the many areas of the world where its colonial and cultural influence stretched. The reality of the English landscape, however, is not a static fact as it encompasses everything from ancient oak woodlands to urban pocket parks. This presentation will share what an exploration of English gardens and parks with diverse styles, time periods, and users reveals about stylistic themes which can be traced through the centuries of English landscape design and what these themes mean in today's diverse and changing English society.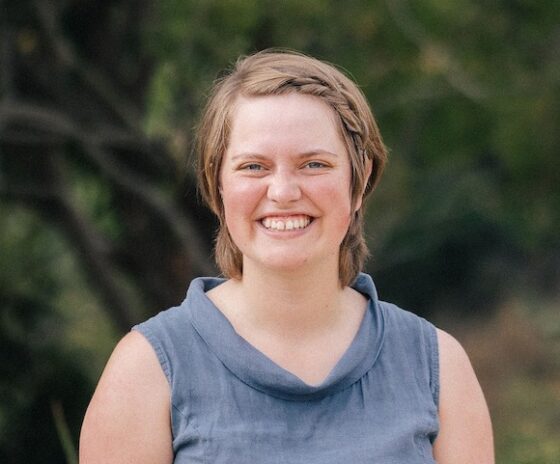 Rehn, Brigitta
Brigitta Rehn graduated from UC Berkeley in 2020 with simultaneous B.A. degrees in Landscape Architecture and History of Art. She was born and raised on the Central Coast and feels a strong connection to the native plants and landscapes of coastal California. In her research and work she enjoys exploring ways to help people connect with landscape, art, and design. Since 2020 she has worked at Forever Balboa Park, a nonprofit park conservancy in San Diego, and is currently in the role of Senior Project Specialist there.