EVENTS
Professor Andrew Shanken launches new work in Princeton Library book talk
Tuesday | Sep 20, 2022
7:30pm - 8:30pm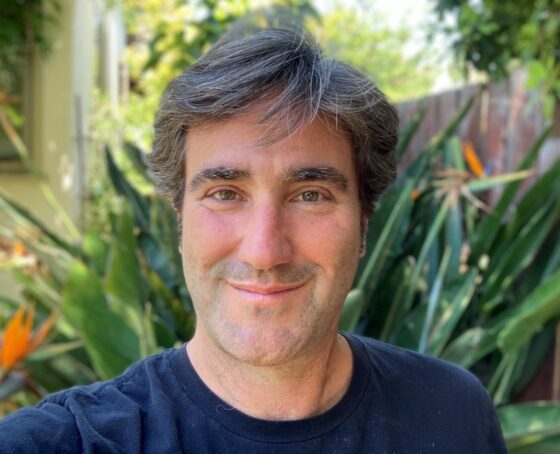 Tune into Professor Andrew Shanken's forthcoming book talk with Paul Farber, director of Monument Lab, for a detailed dive into Shanken's latest work, "The Everyday Life of Memorials."
In his third publication, Shanken explores commemorative objects and their existence from conception to invisible residence to heralded and controversial objects.
Analyzing the multitude of the memorial, Shanken's expansive research and scholarship engrosses itself in the entirety of memorials and their societal place and meaning.
Organized by the Princeton Library, the conversation will be held virtually, registration required.