EVENTS
LAEP Lecture Series: Meghan Talarowski, Executive Director of Studio Ludo
Wednesday | Oct 5, 2022
6:30pm - 7:30pm
Viewing party in Bauer Wurster East Courtyard
This project is an excellent example of how applied research can transform our built environment in game-changing ways. As the director of the London Study on Playgrounds and the National Study on Playgrounds, Meghan's experience will inspire students that are beginning their final year thesis journey.
Meghan Talarowski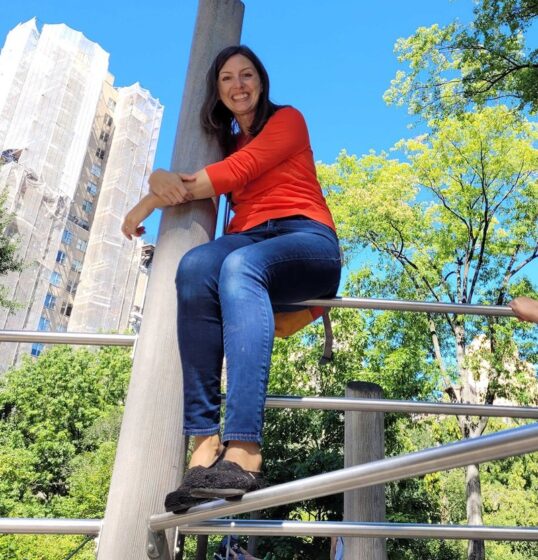 Meghan is the founder and executive director of Studio Ludo. She has degrees in architecture and landscape architecture, more than 20 years of experience in the design field, and is a certified playground safety inspector.
Her research focuses on how the design of play environments impacts physical health and social behavior, and has been presented at conferences worldwide. Her work has been featured by The New York Times, The Atlantic, NPR, Curbed, Dwell, Popular Science, Next City, Landscape Architecture Magazine, and World Landscape Architecture Magazine.