EVENTS
Exhibition: Judith Lee Stronach Undergraduate Traveling Scholarship Recipients
Monday | Nov 13, 2023 - Friday | Nov 17, 2023
108 Bauer Wurster Hall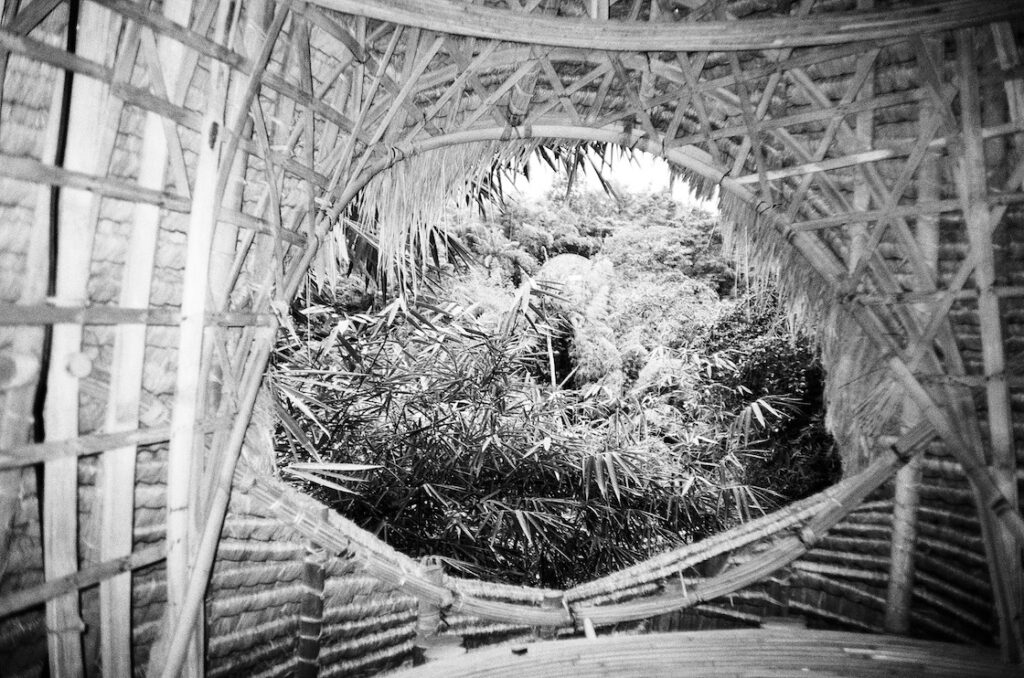 The Judith Lee Stronach Undergraduate Traveling Scholarship is awarded annually to undergraduates at the College of Environmental Design (CED). The scholarship is meant to encourage the study of new places, cultures, and people, as well as a commitment to social responsibility. This exhibition surveys the experiences and findings of four recent scholarship recipients after their summer 2023 travels.
The award recipients will be hosting a reception in room 108 on Monday, November 13, from 12–2 p.m.
Noelle Hayward (BA Landscape Architecture 2025)

Lily Hemminger (BA Urban Studies 2025)

Noah Johnson (BA Architecture 2025)

Sebastian Karreth de Miguel (BA Architecture 2024)
If you require accommodation to fully participate, please email Monica Renner at least 10 days prior to the event.