EVENTS
David de la Peña: Participation Is Too Much and Not Enough | Arcus Social Justice Corps Lecture
Thursday | Nov 16, 2023
7:00pm - 7:30pm
104 Bauer Wurster Hall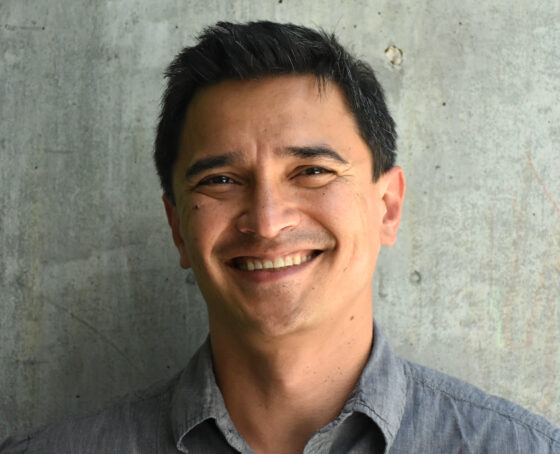 David de la Peña, associate professor of landscape architecture and environmental design at UC Davis, joins us for this Arcus Social Justice Corps lecture entitled Participation Is Too Much and Not Enough: Untangling Design's Engagements with Culture, Ecology, and Politics.
A reception precedes the lecture at 6:30 p.m.
About the speaker
David de la Peña is associate professor of landscape architecture and environmental design in the Department of Human Ecology at UC Davis. He is a licensed architect with MArch from UT Austin and a master's and Phd in urban design and landscape architecture from UC Berkeley. A former Fulbright scholar in Spain, he has written extensively about urban activism and social justice in Barcelona and returns there each summer to teach a popular course on housing and grassroots urbanism. He is also the co-editor of the book Design as Democracy: Techniques for Collective Creativity (2017), which presents a framework and case studies of effective participatory design. He is currently studying cultural ecologies around Lake Tahoe and indigenous stewardship in the Araucanía region of Chile.
About Arcus Social Justice Corps
Arcus Fellows form a community within the CED community, linked by their shared commitment to social justice. While enrolled in different degree programs, Arcus fellows come together for special opportunities and events throughout the year. Talks from social justice practitioners who provide insight into what social impact work looks like in action are a highlight of the program every semester.