EVENTS
Architecture Lecture Series: Lyndon Neri
Wednesday | Mar 15, 2023
6:10pm - 7:00pm
On Campus
Building: Bauer Wurster Auditorium
"Traversing between space, time, and practice"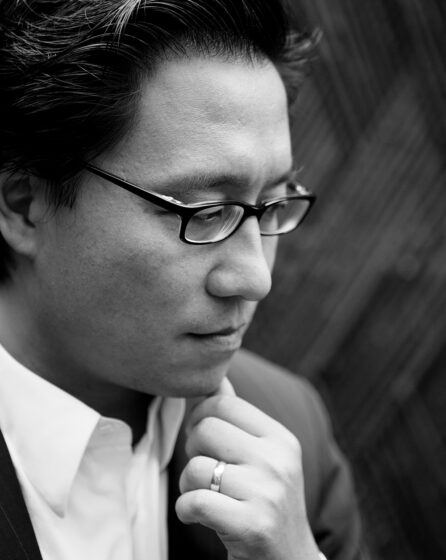 Terence Hawkes once said, "The true nature of things may be said to lie not in things themselves, but in the relationships which we construct and then perceive, between them." The notion of "traversing between space, time, and practice" has long been embedded in Neri&Hu's architectural practice.
In this lecture, Neri sheds light on how the firm grounds its work while maintaining intellectual inquiry into adaptive reuse and the role of history, reimagined spatial legibility associated with voyeurism, tectonics and the use of poché, a search for a connection back to the vernacular, and the role of collective memory and fragments.
---
Lyndon Neri co-founded the Shanghai-based interdisciplinary architectural design practice Neri&Hu Design and Research Office with Rossana Hu in 2004. Through his practice, Neri has reinforced a core vision: to respond to a global worldview incorporating overlapping design disciplines for a critical paradigm in architecture, while believing strongly in research as a design tool, as each project bears its unique set of contextual issues.
Alongside his design practice, Neri is deeply committed to architectural education and has lectured across the globe in various universities and professional forums. He has been appointed as the John C. Portman Design Critic in Architecture at the Harvard Graduate School of Design (2019, 2022) and as the Eero Saarinen Visiting Professor (2022) and Norman R. Foster Visiting Professor Chair (2018), both at the Yale School of Architecture.
Neri is also founding partner of Design Republic, a design platform incorporating retail concept, design and cultural exhibitions, and education. In 2015, he was appointed as the creative director of Stellar Works, and he has been a board member of Roll & Hill LLC. in Brooklyn since 2010.
Neri received his M.Arch from Harvard University Graduate School of Design and his B.A. in architecture from the University of California, Berkeley.
Studio Work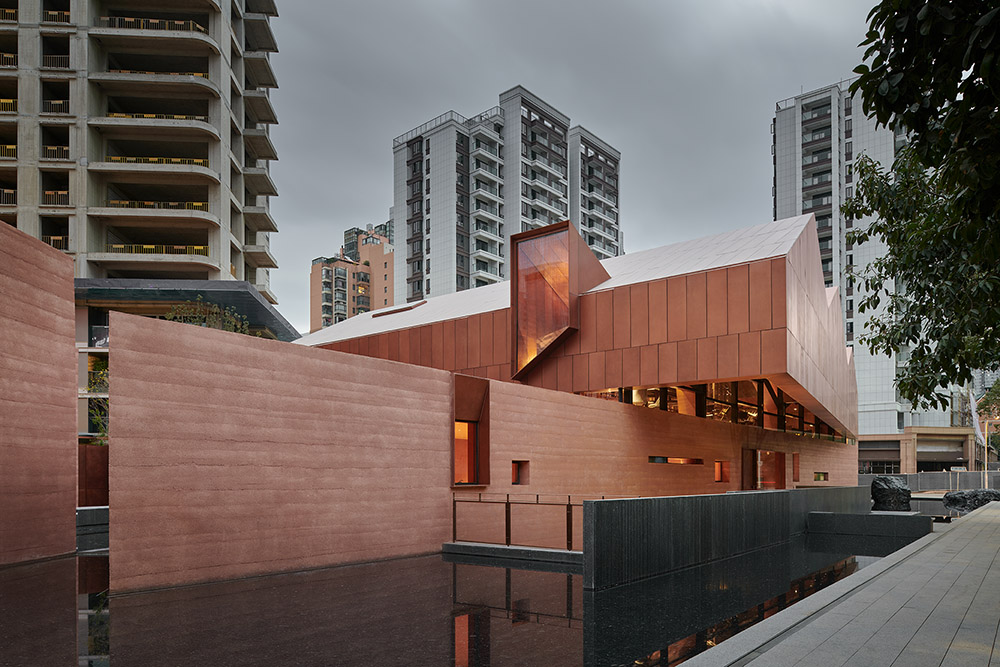 Fuzhou Tea House
Waterhouse at South Bund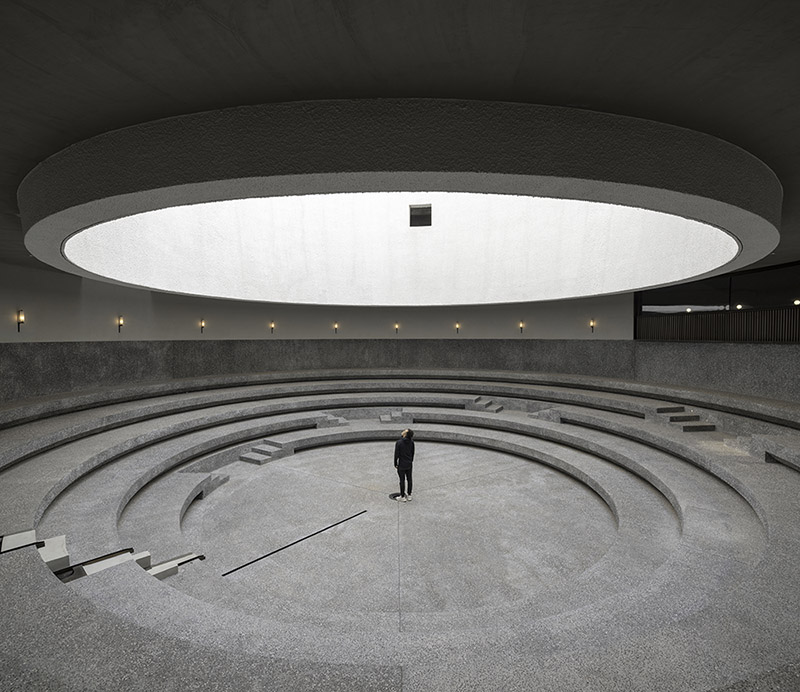 Aranya Art Center