EVENTS
Architecture Lecture: Dark Matter University
Wednesday | Sep 7, 2022
6:10pm - 7:00pm
On Campus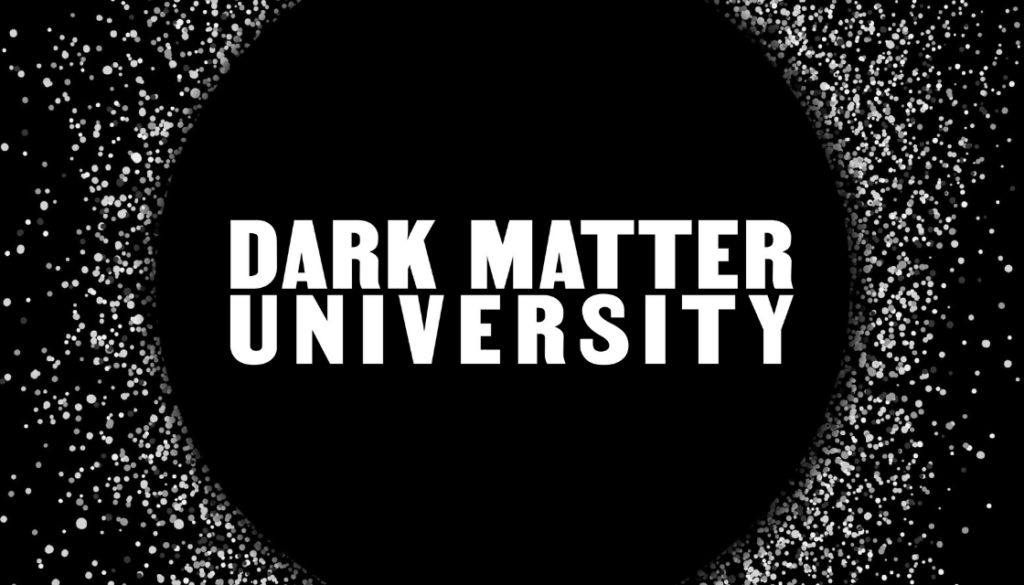 Represented by Shalini Agrawal, Tonia Sing Chi, Lisa C. Henry, Shawhin Roudbari, Bz Zhang
Dark Matter University is a democratic network guided by the following principles:

01. NEW FORMS OF KNOWLEDGE AND KNOWLEDGE PRODUCTION through radical anti-racist forms of communal knowledge and spatial practice that are grounded in lived experience. We challenge hegemonic pedagogies, canons, and epistemologies drawn from paradigms of white domination while elevating ancestral and local knowledge.

02. NEW FORMS OF INSTITUTIONS along a networked resource distribution model between institutions. We extract from those who have extracted to collate resources and lift up marginalized voices.

03. NEW FORMS OF COLLECTIVITY AND PRACTICE that democratize models of practice, education, and labor at all phases of production. We operate with deep consideration of ethics and a duty of care, moving from hard to soft power.

04. NEW FORMS OF COMMUNITY AND CULTURE that expand the circle of those contributing to anti-racist design pedagogy and practice. We actively build power and share knowledge to build capacity and resilience in communities beyond the preconceived boundaries of our fields.

05. NEW FORMS OF DESIGN that open the possibilities and methodologies for designing the built environment. We aim to co-create new formal and spatial imaginaries that serve broader, often overlooked, constituencies and consider multiple subjectivities. This talk is part of a three-part event. The speakers will facilitate a workshop the Friday of the same week.
About Dark Matter University
Dark Matter University is a democratic network guided by the principle that we cannot survive and thrive without immediate change toward anti-racist models of design education and practice. Founded in 2020, we work inside and outside of existing systems to challenge, inform, and reorient our institutions toward a just future.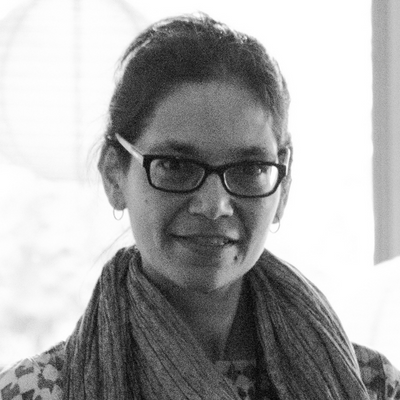 Shalini Agrawal
Agrawal is founder & director of Public Design for Equity and Pathways to Equity. She is Associate Professor in Critical Ethnic Studies, Interdisciplinary Studios and Decolonial School at California College of the Arts. Agrawal's research and practice focuses on decolonizing architectural practices towards land sovereignty.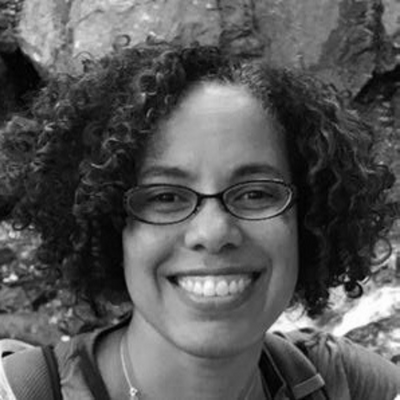 Lisa C. Henry
Henry is an artist, and an Associate Professor of the School of Architecture at the University of Utah (SoA). Her research is focused on how Critical Gender, Race, Queer, and Disability theory intersect with architectural education, pedagogy, design and production. Henry holds a Master of Architecture from Harvard Graduate School of Design.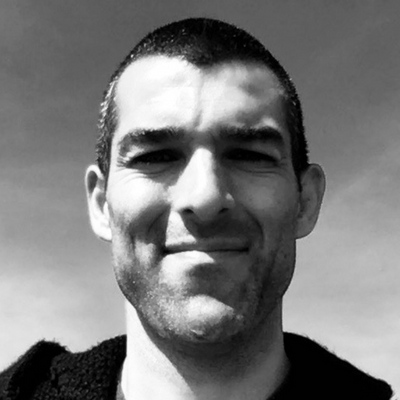 Shawhin Roudbari
Roudbari is an assistant professor in Environmental Design at the University of Colorado Boulder. He studies ways designers organize to address social problems. Roudbari's research contributes to theories of contentious politics and employs ethnographic and speculative design methods. He is a founding member of the dissentxdesign research collective.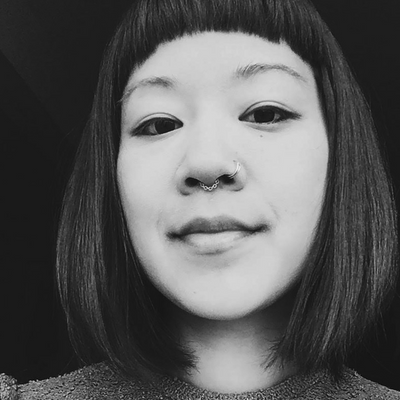 Tonia Sing Chi
Through her creative practice Peripheral Office, Chi works at the intersection of built environment storytelling, place-based building practices, and reciprocal, cross-cultural approaches to architecture and preservation. She holds an M.Arch and an MS in Historic Preservation from Columbia University GSAPP. She is also a founding member and architect at Nááts'íilid Initiative, an Indigenous-led, coalition-driven community development collaborative.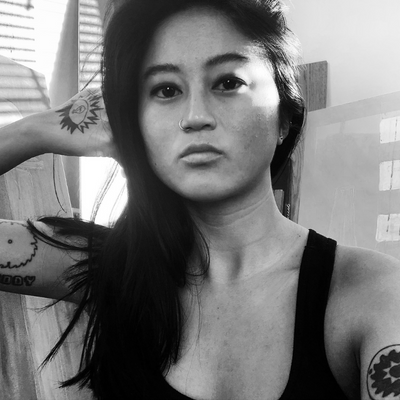 Bz Zhang
Zhang is an architect, artist, organizer, and educator based on unceded Tongva land. Their work investigates physical and cultural construction as entangled processes, using disciplinary tools of architecture to imagine futures beyond settler colonialism, racial capitalism, and cisheteropatriarchy. Zhang is a core organizer with the Design As Protest Collective and a co-founder of Request For Information. In their free time, they look for birds and trash in the Los Angeles River.
Event Details
Lecture is free of charge and open to the public. A video recording will be available on the CED Vimeo page after the event.
If you require an accommodation for effective communication or information about campus mobility access features in order to fully participate in this event, please contact ceddean@berkeley.edu with as much advance notice as possible.
This event is sponsored by the Architecture Equity Steering Committee and Arcus Social Justice Fellowship, and it is part of the Fall 2022 Berkeley Architecture Lecture Series and College of Environmental Design Lecture Series.